Your marketplace for boxes
Need corrugated cardboard boxes for your products? Don't have the time? Box Inc makes it easy to source what you need from professionals.
Get started
We let any business take the guesswork out of box procurement
From boxes for ecommerce to industrial components and everything in between. The Box Inc marketplace guides you through box configuration, to comparing suppliers, and even ordering. All under one roof.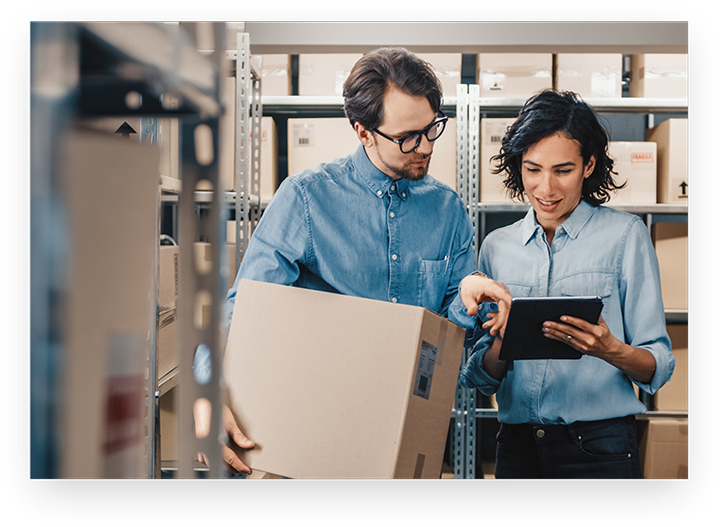 We guide you to your boxes in 3 steps
1. DESIGN
Choose a box and we show you how to customise it in minutes. You don't need any experience to get the right box here.
2. COMPARE QUOTES
Receive offers from top German box suppliers. We'll help you to compare quotes directly in your account.
3. ORDER
Safely accept a supplier quote via your account. It's 100% free and we'll keep you updated on your box delivery.
Your boxes are in safe hands
RELIABLE SUPPLIERS
All suppliers know their way around a box. How do we know? Because we've vetted and verified every one of them for you
SUPPLIERS FOR ANY BOX
Let your business grow without roadblocks. Whatever box you need, get quotes on Box Inc.
MADE IN GERMANY
Just like cheese, some things are better when sourced locally. That's why all suppliers are German based.
Enough about us! Let's source your boxes.
Choose a box. Design it. Receive offers. Boost your customer experience.
"Box Inc made it quick and easy for us to order our boxes, and receiving multiple offers without having to do anything is really convenient."
Damian Nef
Warehouse Manager
TRD Trading GmbH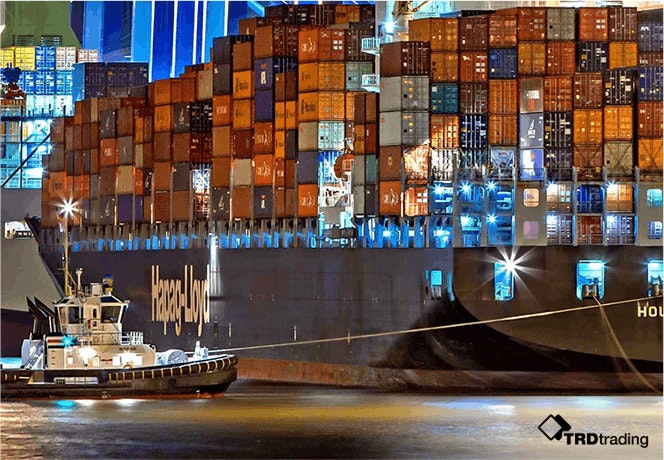 Are your customers asking for eco-friendly packaging?
Hier sind sie richtig. Denn hier stellen alle Zulieferer standardmäßig Kartons aus nachhaltigen Materialien her.
PLASTIC FREE
Say no to poly! Let your customers know you're plastic free.
RECYCLABLE
Did you know that corrugated cardboard can be recycled up to 7 times? Feel free to tell your customers.
LOW CARBON
Corrugated cardboard has a naturally low carbon footprint. Even more so when sourced from Germany.
These experts get it
And best of all? You no longer need to be an expert to buy boxes