The smart marketplace for boxes
Welcome to Box Inc. The smarter way to compare quotes and buy your corrugated boxes from suppliers. 100% free and entirely online.
Get started
From zero to boxes in 3 steps
1. CONFIGURE YOUR BOXES
Choose a box tailored to your needs and customise it in moments.
2. COMPARE QUOTES
Receive non-binding quotes from German suppliers. Chat and get guidance. And compare the best deals.
3. ORDER
Box Inc is 100% free to use. Order securely with zero fees from your favourite suppliers.
SAVE TIME
Customise your boxes in moments, get your first quotes within 1 working day, and order at a click of a button.
SOURCE SMARTER, NOT HARDER
Manage everything online and in a single place.
CONNECT WITH OVER 25 SUPPLIERS
Say goodbye to searching and meetings. Reach all the suppliers you've been looking for with a single request.
How Box Inc helps your business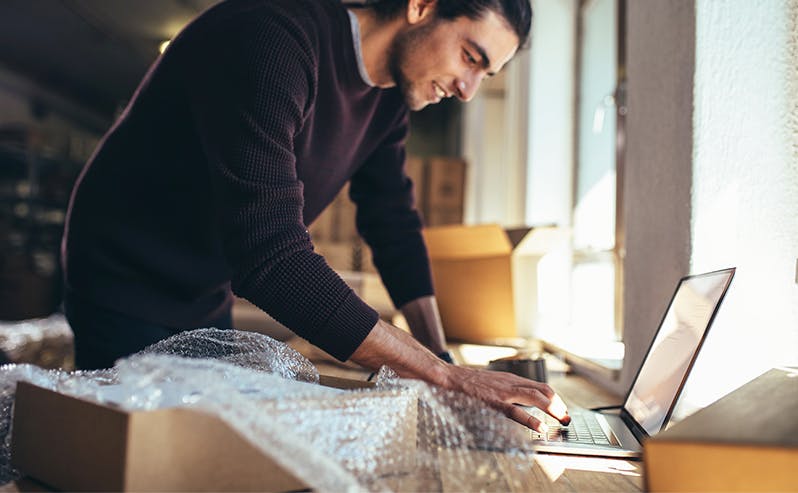 100% guided
From configuring boxes to purchasing from a quote, our digital wizard guides you from start to finish.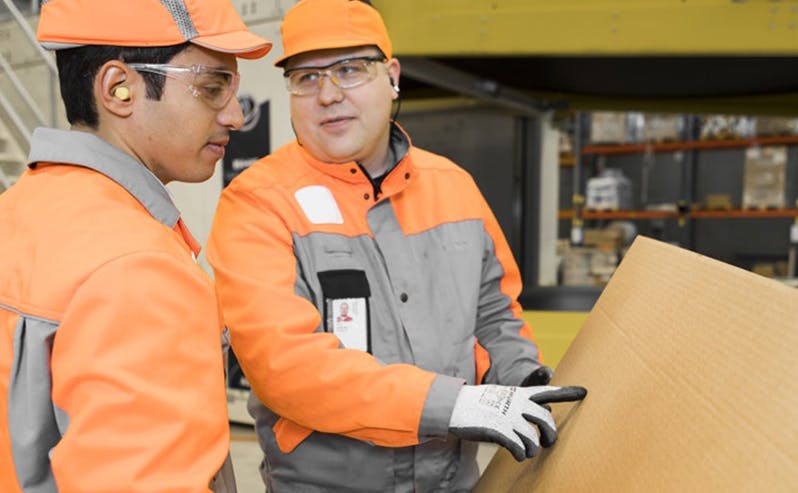 Get support from the pros
Get box style, quality, and pricing recommendations from suppliers when they send you a quote. You can also instant chat with quoting suppliers at any time for more help.
Are your customers asking for eco-friendly packaging?
Then you are in the right place. Because all our partner suppliers make cardboard boxes from sustainable materials as standard.
PLASTIC FREE
Say no to poly! Let your customers know you're plastic free.
RECYCLABLE
Did you know that corrugated cardboard can be recycled up to 7 times? Feel free to tell your customers.
LOW CARBON
Corrugated cardboard has a naturally low carbon footprint. Even more so when sourced from Germany.
What companies are thinking:
"With Box Inc it was quick and easy to order our boxes. Receiving multiple offers without having to do anything is really great."

Damian Nef
Warehouse Manager
TRD Trading GmbH
"With Box Inc we were able to find a manufacturer who could implement our wishes for small boxes with specific external dimensions. It was super quick and we were able to send our goods cheaply, quickly and easily."

Franziska
Project Manager
Wildcorn
"Box Inc made it easy to find the right boxes in a custom format. The partner supplier helped us to order exactly what we needed."

R. Chromik
Sales
Eder Print
And these packaging experts get it too
"Box Inc digitizes the industry by enabling buyers of boxes to handle the entire procurement process online."