About us
Box Inc's mission is to give businesses more power to do what they do best by reducing the amount of time and research needed to source essential boxes.
Our Story
Box Inc's story begins in 2019, when Mikael Fristedt Westre, working with Stora Enso, realised there was something missing in the packaging industry:
There was no digital marketplace for businesses and packaging suppliers to connect.
If a business wanted to compare quotes for their boxes, would they really have to manually search for and contact suppliers individually? If the travel, financial, and even freelancing industries gave consumers marketplaces, Mikael thought, "Why not the packaging industry?".
A smarter way
to do packaging business
In response, a passionate team from Stora Enso created
a new web-based platform that brought convenience and simplicity to both buying and selling boxes.
Fast forward to today and Box Inc lets everyone from startups to enterprises connect with box suppliers across
Germany and source boxes for any need. From e-commerce shipments to industrial goods and everything in between.
Your marketplace for boxes
Through Box Inc, businesses can take the guess work and time out of box procurement. Box Inc makes it simple to configure your box requests, compare quotes from a wide range of suppliers, and place orders. All under one roof.
Box Inc helps businesses
to focus on what they do best.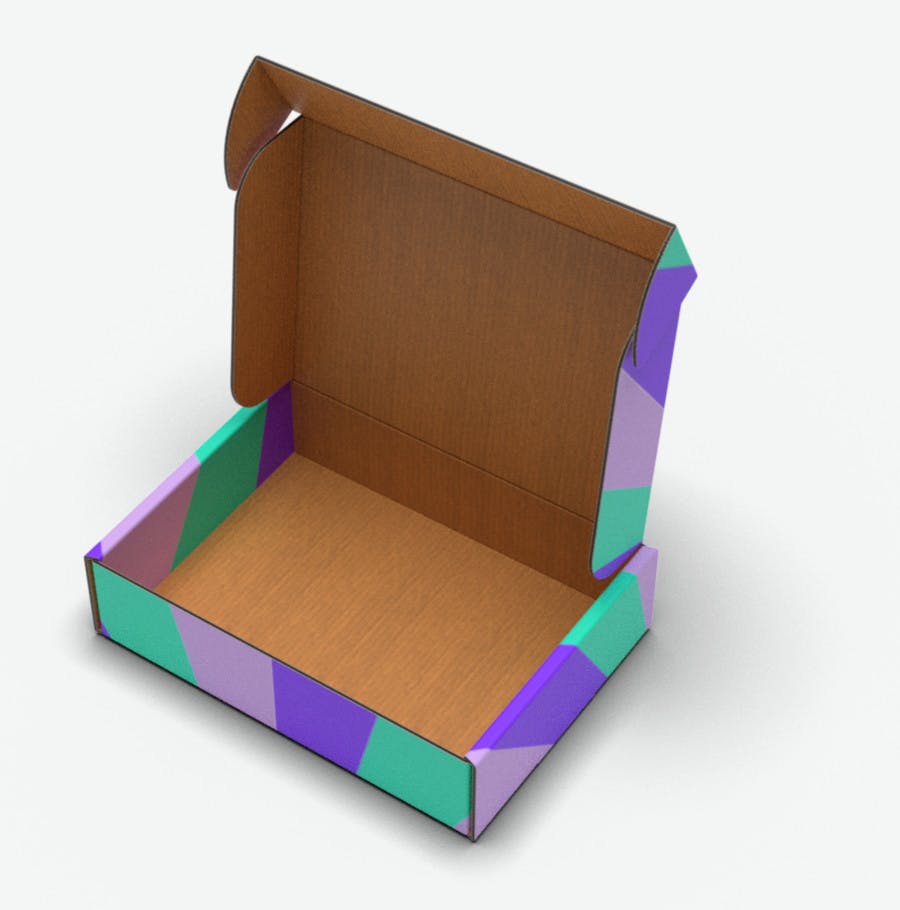 Our suppliers
Box suppliers that quote on Box Inc
are carefully vetted and verified by our team
to ensure they match the standards of your businesses.
Our Team
15 passionate developers, sales, service, and marketing talents,
with extensive knowledge of the packaging industry. Box Inc is growing fast,
expanding the team, and adding new features and updates continuously.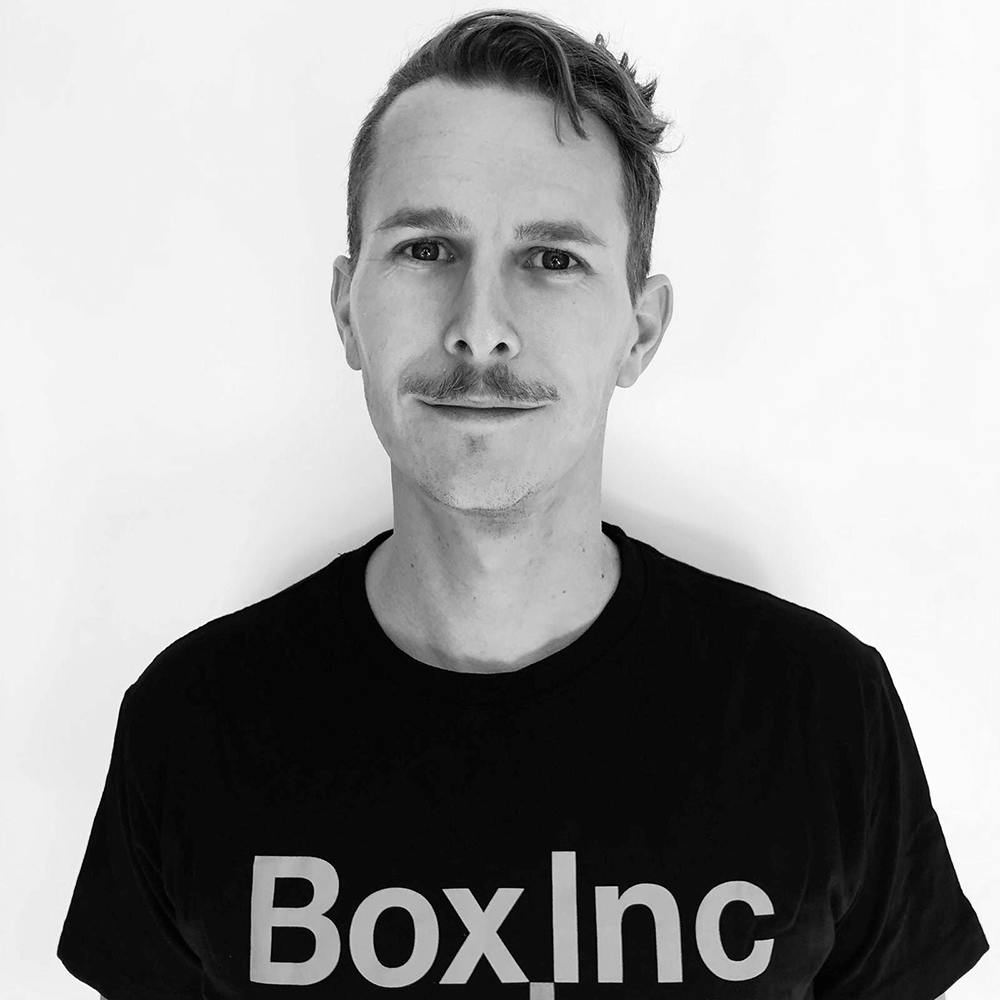 Mikael
Head of Box Inc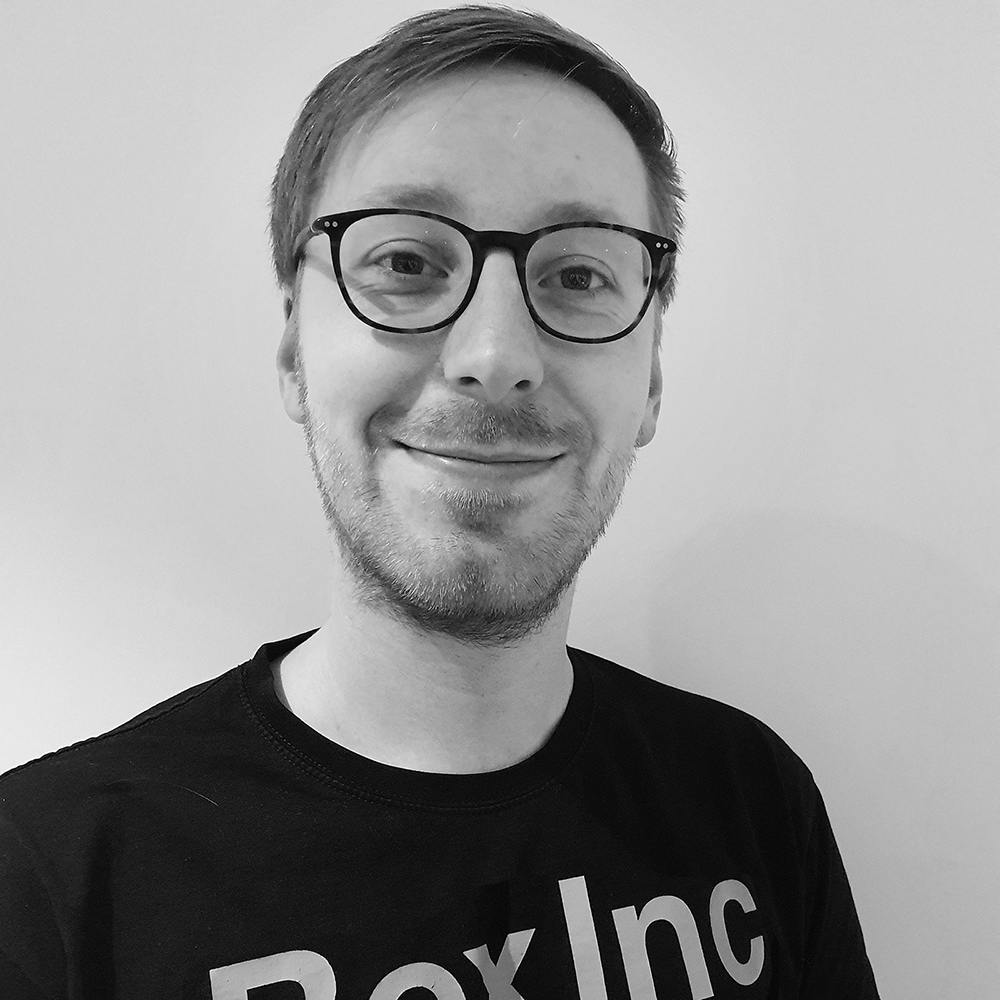 Daniel
Customer Success Manager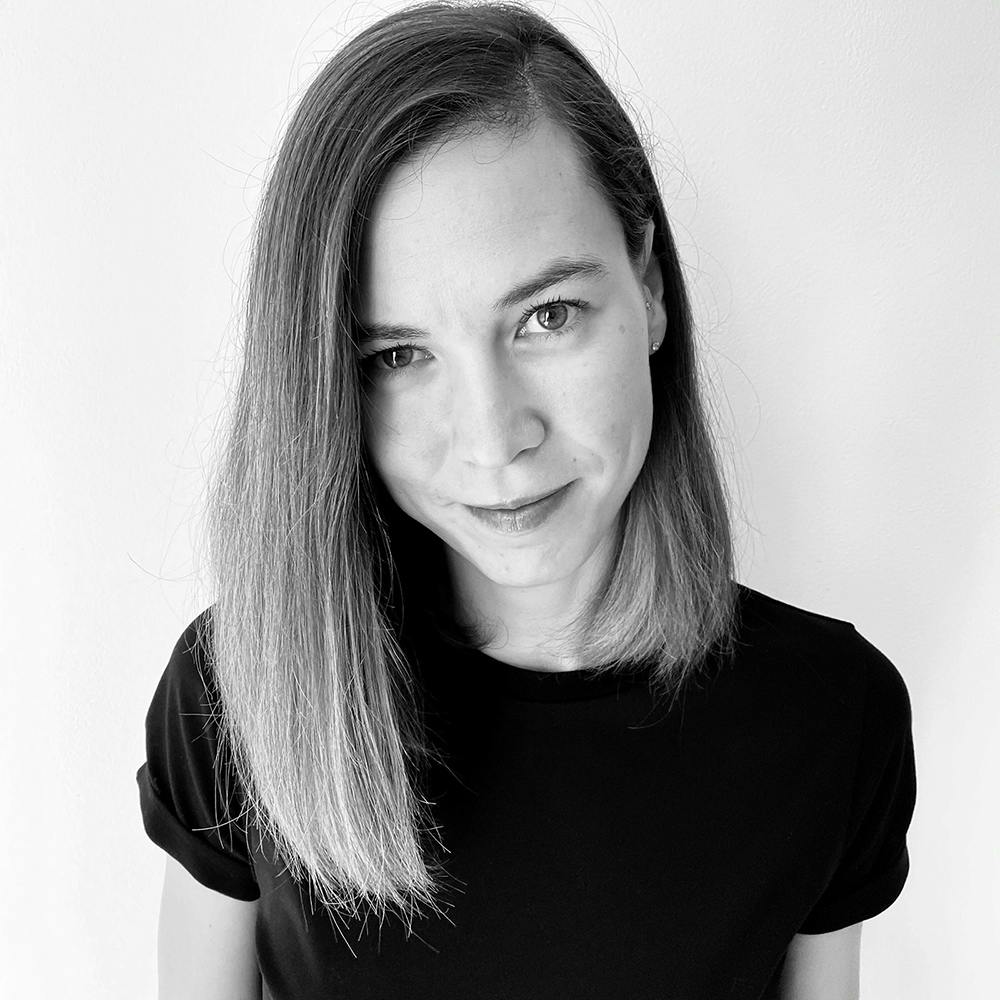 Andrea
Customer Service Specialist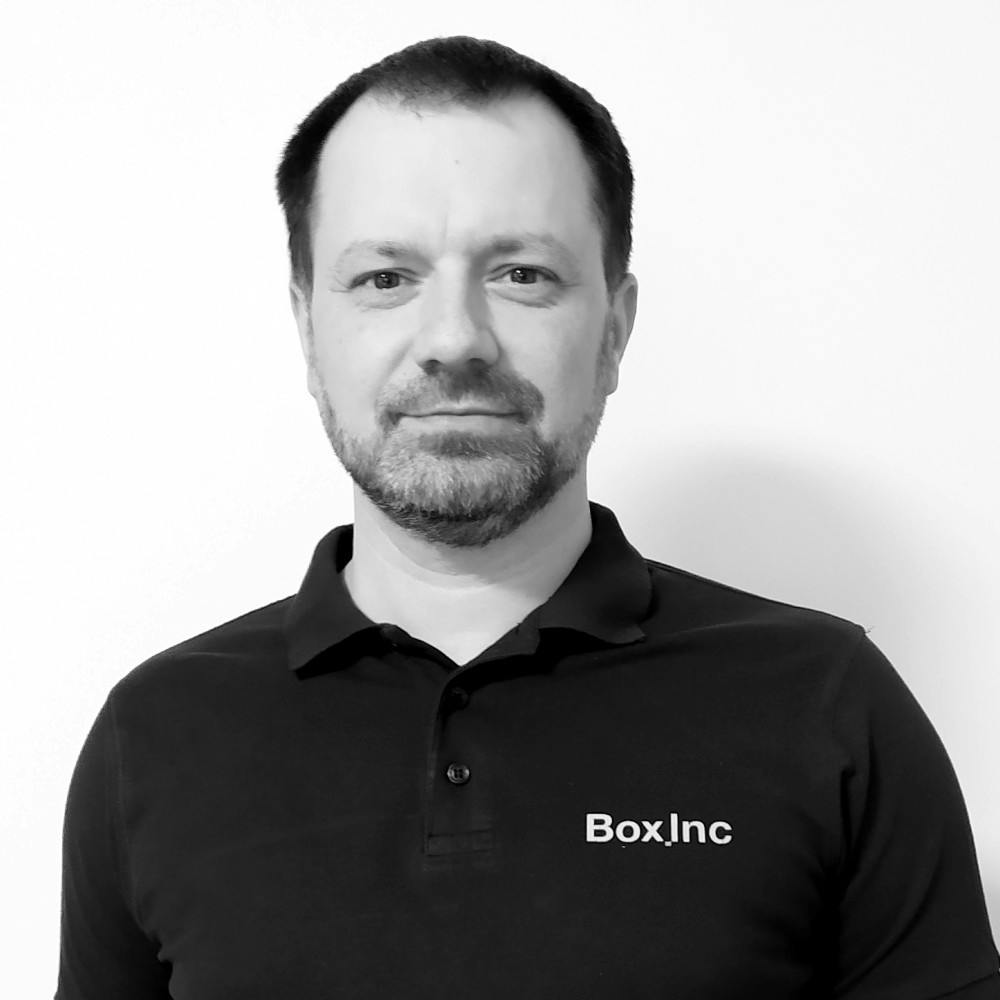 Vasek
Product Owner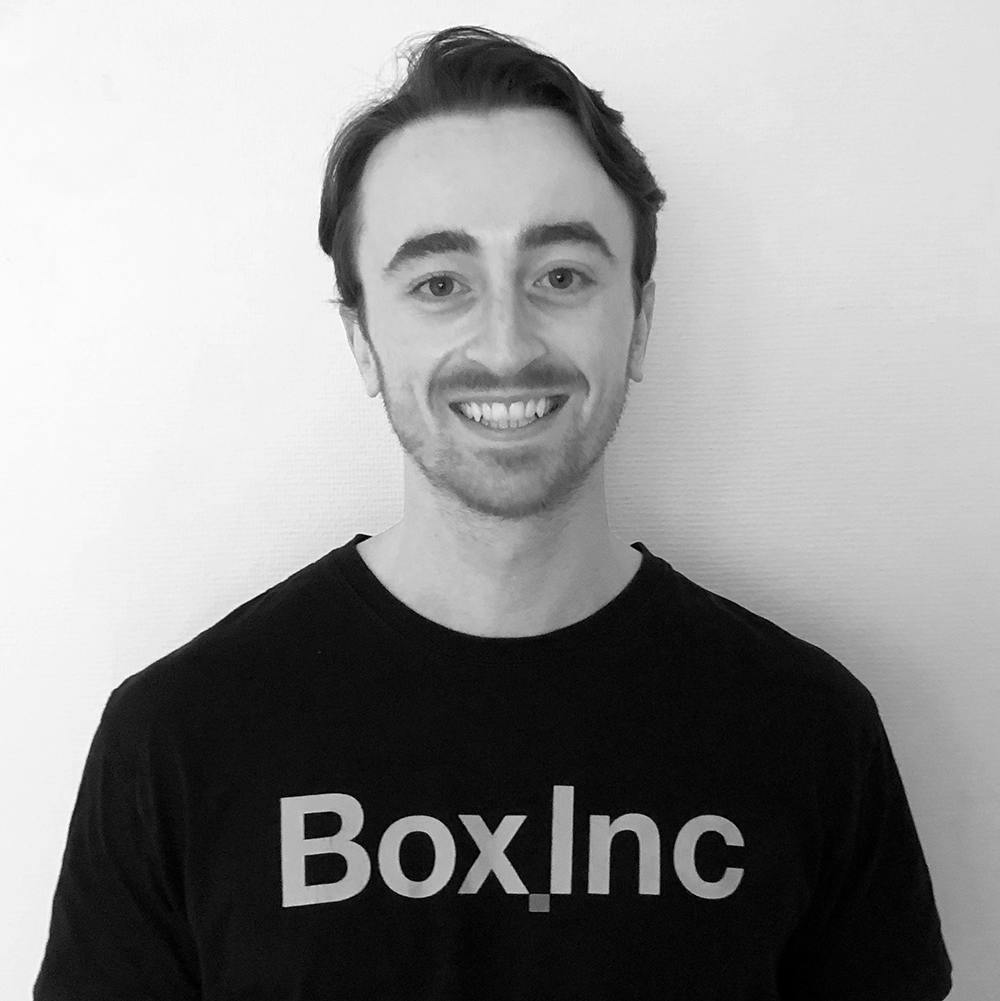 Rob
Growth Marketer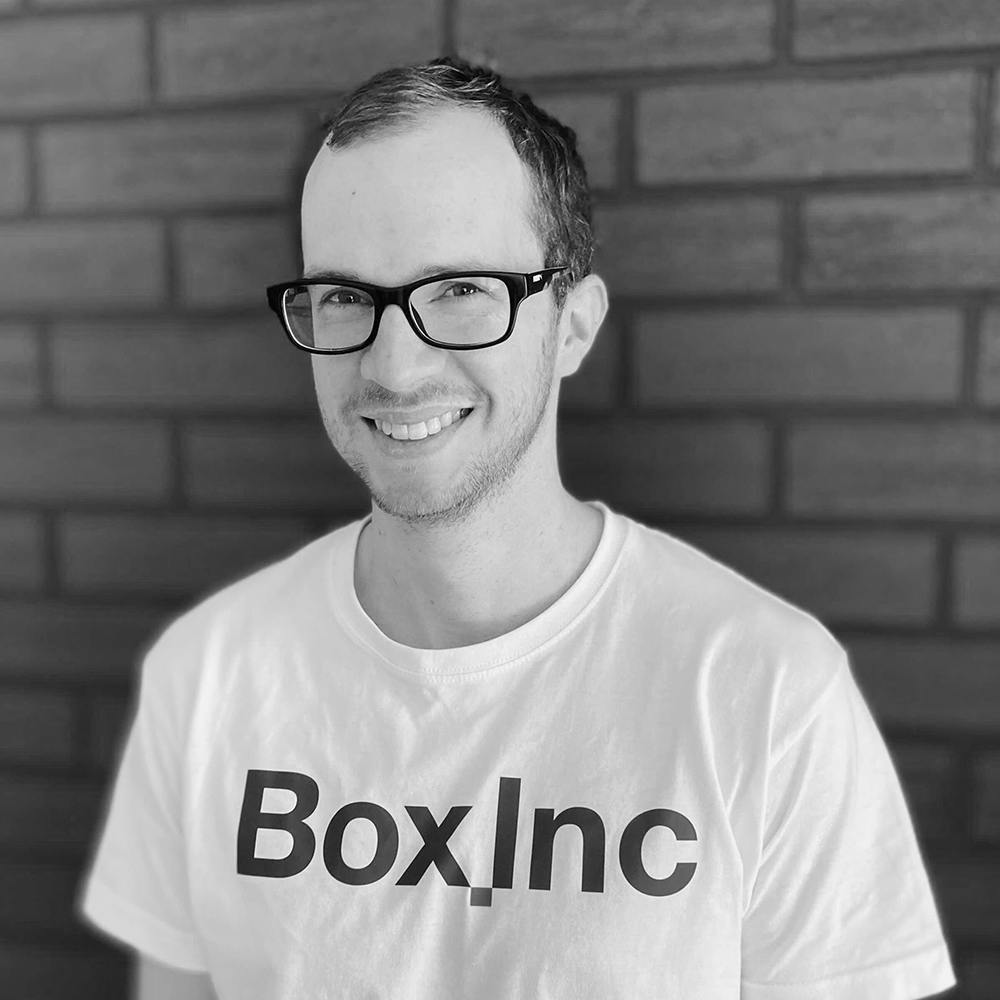 Jiri
Developer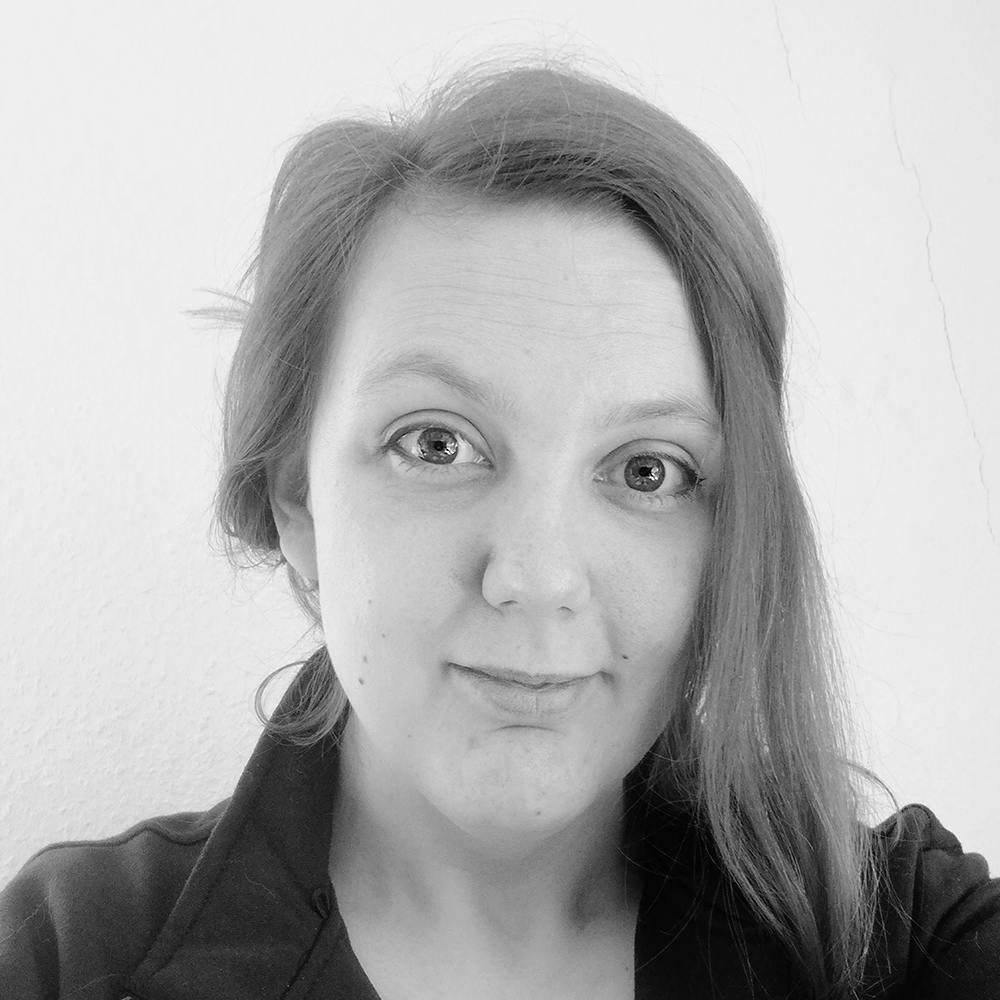 Anna
Marketing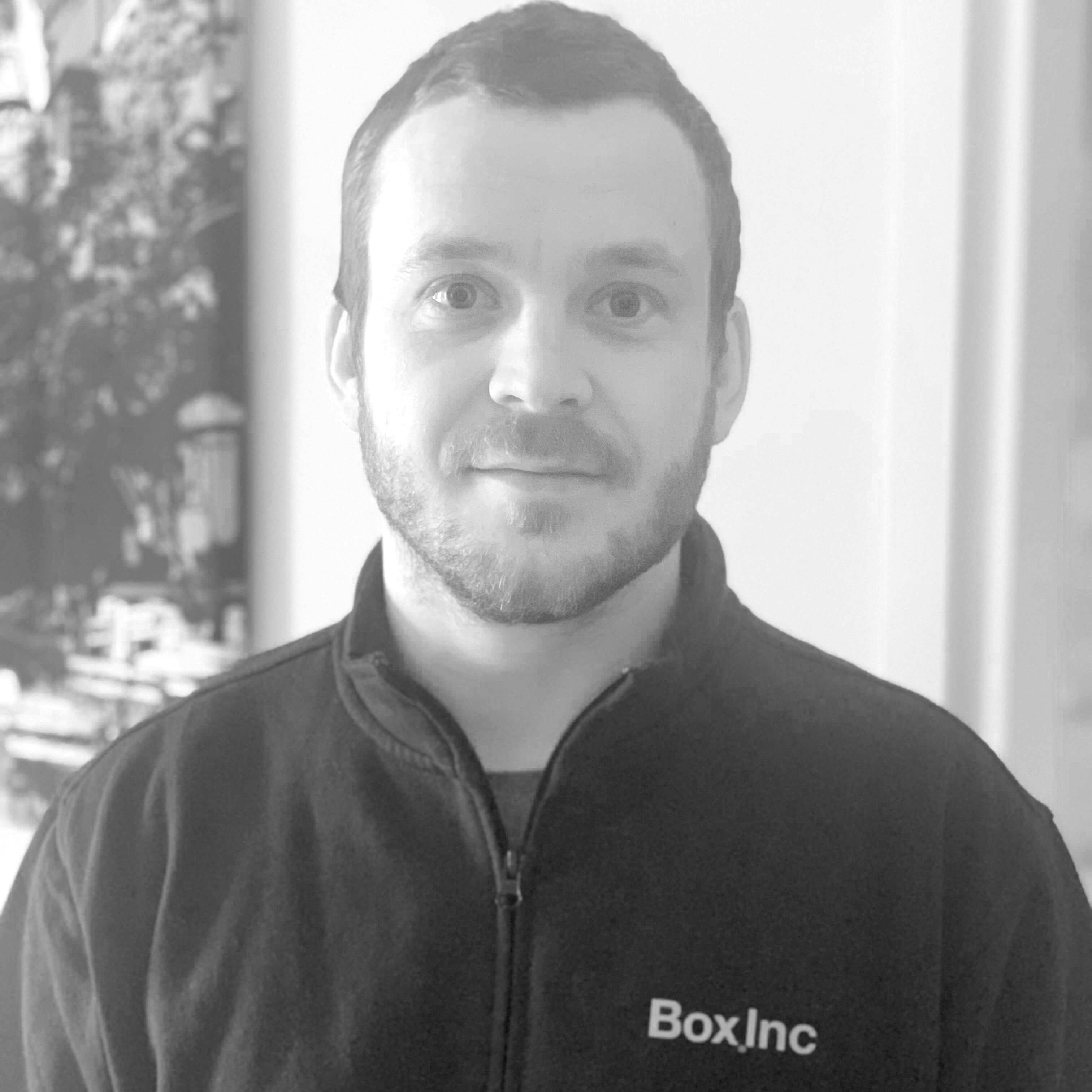 Oleg
Developer