The right supplier for every box
The right suppliers for your corrugated cardboard boxes. All in one place and entirely online.
Get started
So, who are the suppliers?
Established. Vetted. And German based. The very same box professionals you spend hours searching for are all right here.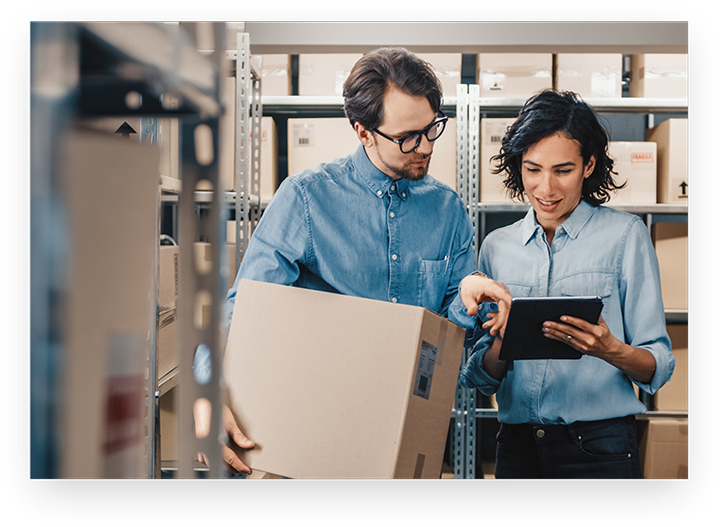 What types of boxes can I buy from these suppliers?
Custom and standard corrugated cardboard boxes. The boxes you typically use for shipments, storage, and logistics. From e-commerce to beverages, and industrial components to food. Box Inc is the one place to source it all.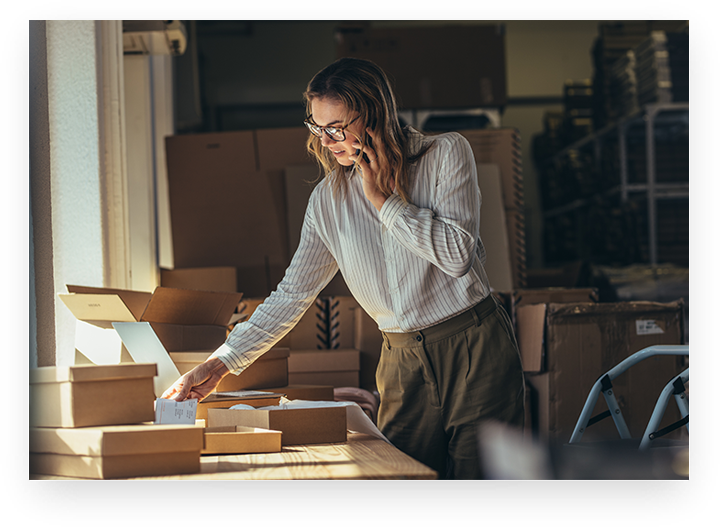 Your boxes are in safe hands
MADE IN GERMANY
Really fast delivery times. Unbeatable quality. Easy communication. We love home grown as much as you do.
EXPERT SUPPLIERS
Box Inc makes buying boxes easy, and so do our suppliers. Get all of the help you need from the pros.
NO BOX TOO BIG NOR TOO SMALL
Say goodbye to guesswork. Get quotes from the suppliers that can make your order.
Always verified, safe and secure suppliers
It's our mission to make buying boxes easy for your business. So we personally meet, vet, and verify every partner supplier in our marketplace.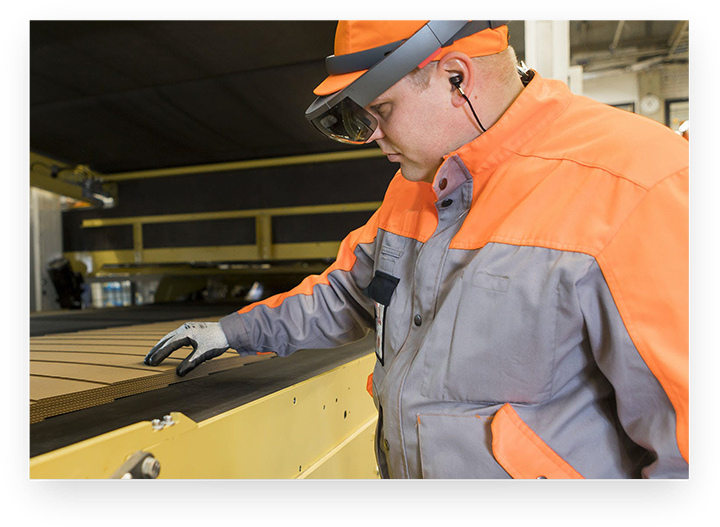 What do we check?
All suppliers follow our strict Supplier Code of Conduct
HUMAN AND LABOR RIGHTS
From material procurement to logistics, and the supplier factories themselves. We regularly check for full human and labor rights compliance.
HEALTH AND SAFETY
Every supplier complies fully with German and EU health and safety regulations.
ENVIRONMENTAL PROTECTION AND SUSTAINABILITY
Every supplier adheres to German and EU environmental protection regulations, and we regularly review their latest environmental safety measures.
SUPPLIER QUALITY
We test the production and box quality of every supplier so they match the quality your business deserves.
SUPPLIER VARIETY
We guarantee a wide range of box suppliers on our marketplace. So you receive multiple supplier offers for any box request, big or small.