About our box suppliers
Connect with all the box suppliers you would normally spend hours looking for, under one roof.
Get started
Always established & professional suppliers
Your products deserve the best protection. Which is why all our partner suppliers are experienced with a strong pedigree in producing boxes for thriving businesses.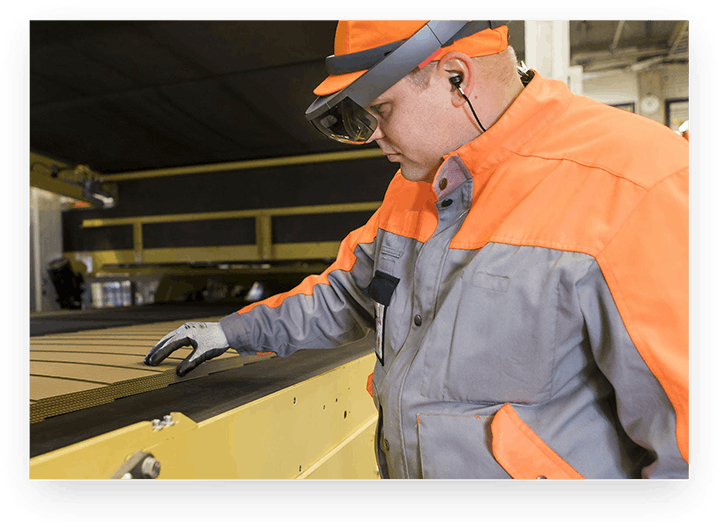 Suppliers for any box
Custom, printed, or standard corrugated cardboard boxes. Boxes typically used as secondary packaging for the shipment, storage, and logistics of products. You can source these boxes for any need, from e-commerce to industrial components and even food products.
Suppliers for any quantity
Only receive quotes from the suppliers that have the capacity to produce your order. Whether that's 10's of boxes or 1 000 000.
Get to know your quoting suppliers and build working relationships
Explore supplier profiles and get familiar with their company
Chat in real time and share attachments via instant messaging
Had a great experience? Reorder from your favourite suppliers at a click of a button
Looking for guidance? No problem
Get supplier recommendations for optimal box styles, dimensions, strength and more. Make a request and suppliers help you in their quotes.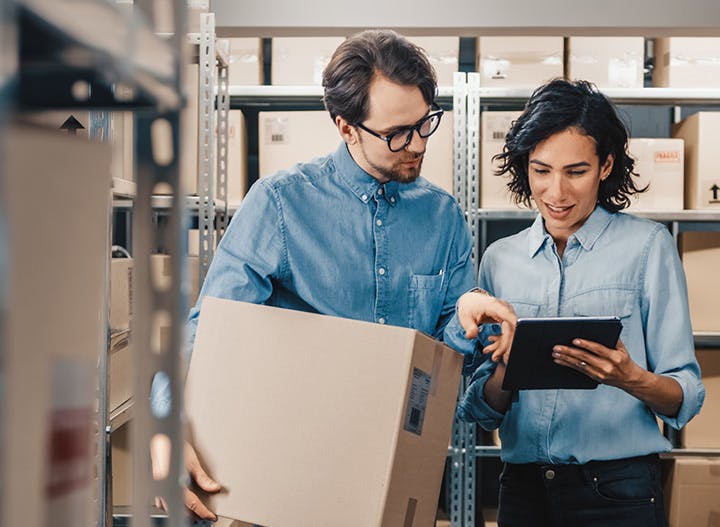 Always verified, safe and secure suppliers
It's our mission to make buying boxes easy for your business. So we personally meet, vet, and verify every partner supplier in our marketplace.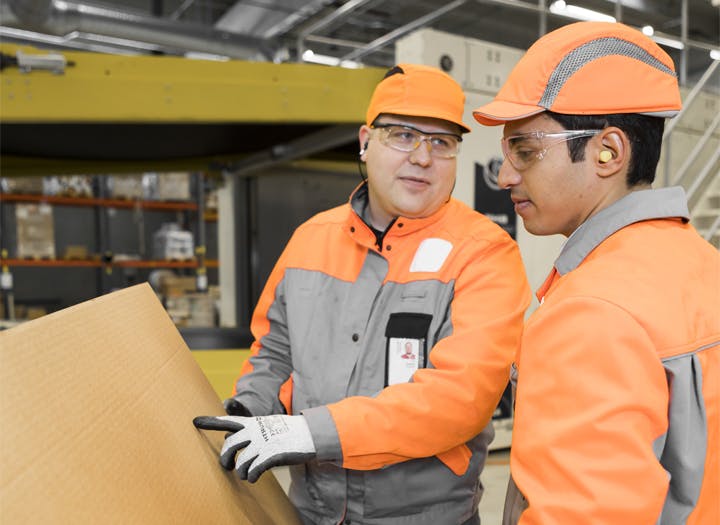 What do we check?
All suppliers follow our strict Supplier Code of Conduct
HUMAN AND LABOR RIGHTS
From material procurement to logistics, and the supplier factories themselves. We regularly check for full human and labor rights compliance.
HEALTH AND SAFETY
Every supplier complies fully with German and EU health and safety regulations.
ENVIRONMENTAL PROTECTION AND SUSTAINABILITY
Every supplier adheres to German and EU environmental protection regulations, and we regularly review their latest environmental safety measures.
SUPPLIER QUALITY
We test the production and box quality of every supplier so they match the quality your business deserves.
SUPPLIER VARIETY
We guarantee a wide range of box suppliers on our marketplace. So you receive multiple supplier offers for any box request, big or small.