Box Inc is designed to make it quicker, easier, and cheaper for businesses to buy the right packaging from suppliers
Save your business time and money
Configure your cartons, get quotes, compare offers, and make orders. Take care of it all through Box Inc and simplify your carton procurement.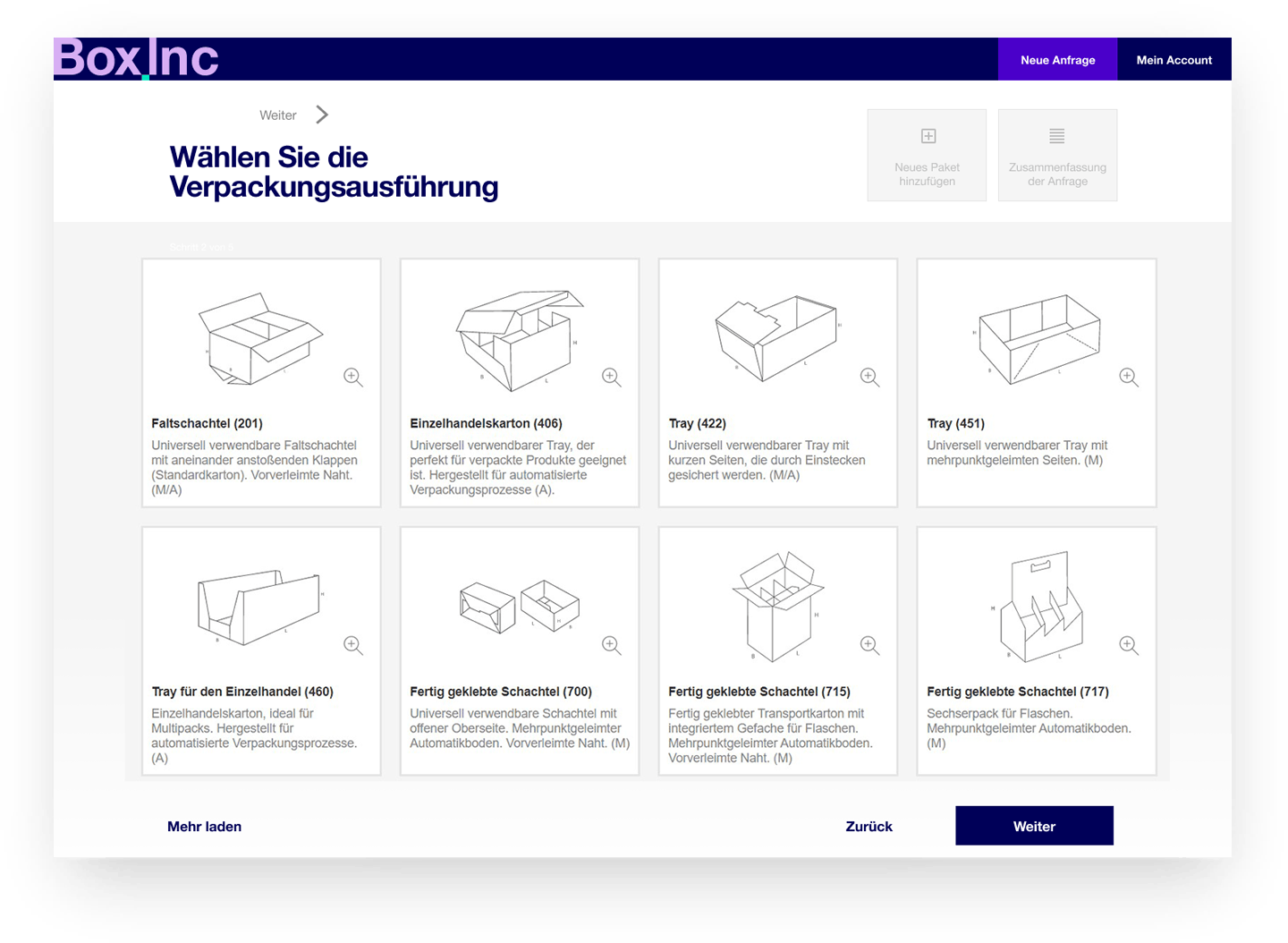 Reach quality, reliable corrugated cardboard manufacturers
Reach more suppliers without more work
Receive qualified offers from a wide range of manufacturers, suppliers and convertors.
Get offers from established suppliers
We only partner with established corrugated packaging suppliers who abide to our code of conduct.
Get help from suppliers
Suppliers and manufacturers will suggest the strength and quality specifications that work for your request.
Easily design your cartons and make quick requests for quotes in our digital wizard
The easiest way to customise carton requests
Easily specify your carton's design, dimensions, weight to hold, stacking capabilities, order quantity and printing requirements.
The easiest way to buy cartons
You don't need to be an expert to configure your cartons and send requests to suppliers.
The fastest way to buy cartons
Our 5-step digital wizard lets submit requests for quotes in minutes.
Customise and order from a library of carton designs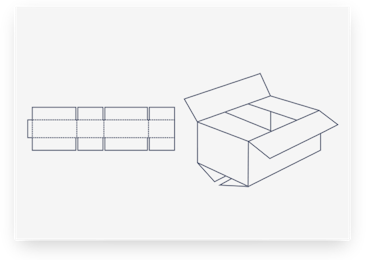 Folding box (201)
Universally usable folding box with adjoining flaps (standard box). Pre-glued seam.
Folding box (204)
Universally usable folding box with abutting flaps at the top and bottom. Pre-glued seam.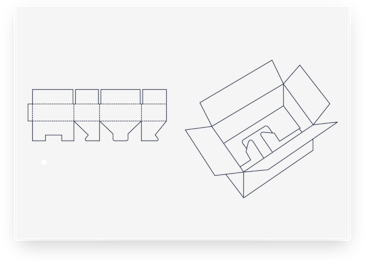 Folding box (216)
Universal folding box with flaps on top and self-locking underside. Pre-glued seam.
Compare and shop the best deals
for your business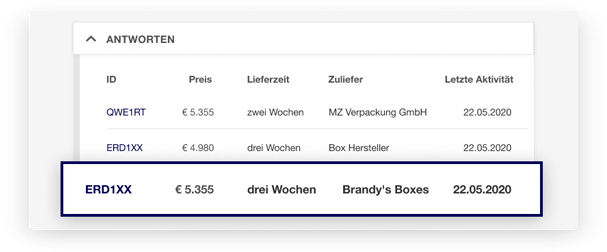 Compare quotes with ease
Easily compare supplier quotes side by side. Helping you to make smarter decisions and find deals that align with your business goals.
Secure & flexible payment options
Get greater control over how you pay with safe and secure pre or post pay invoicing.
Request samples before you buy
Do you have multiple offers that you want to compare further? Or do you simply want to take a closer look at your potential packaging? Request and receive samples of your order from any quoting supplier.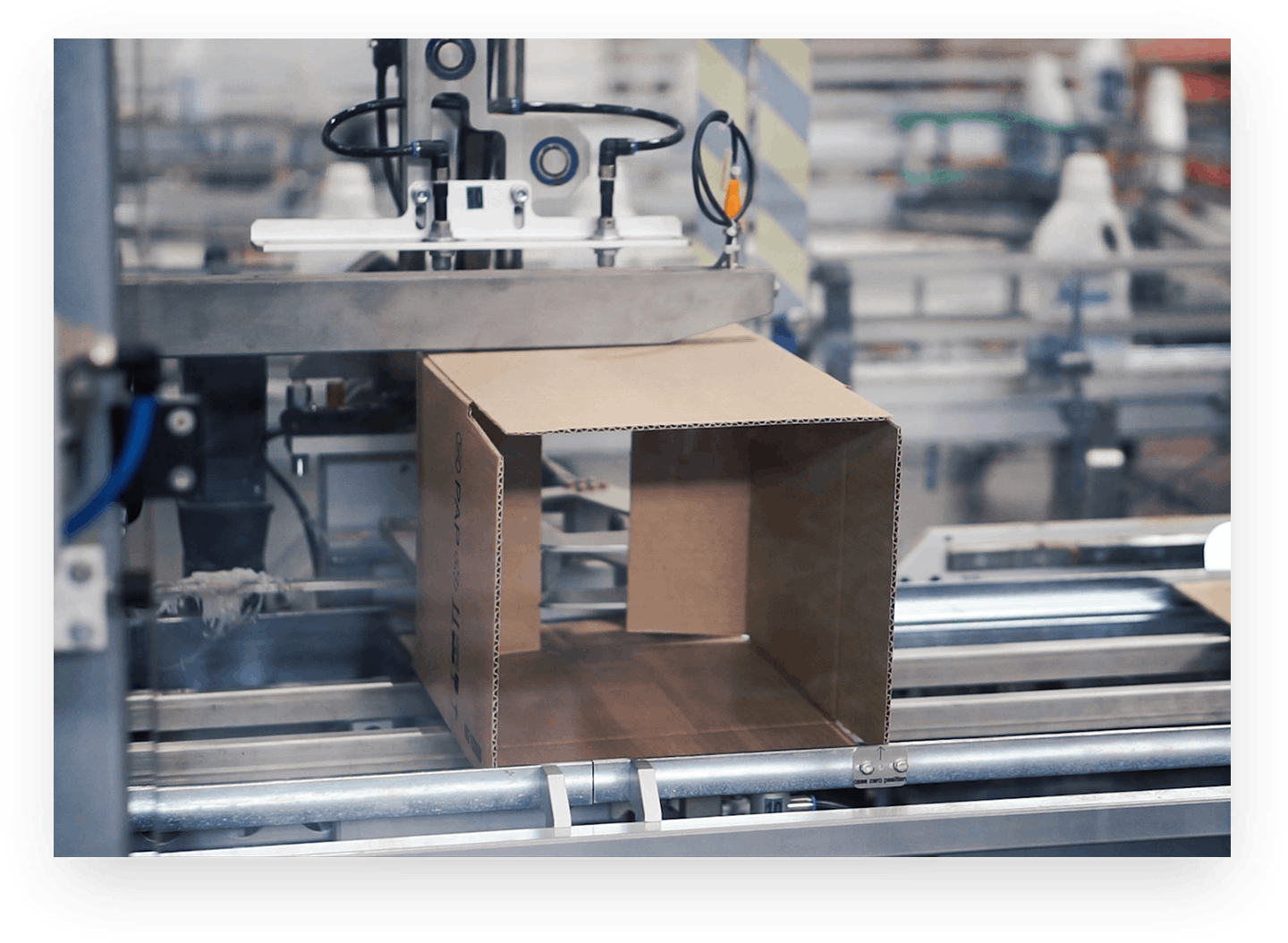 Stay on top of your tasks
One dashboard to manage everything
Keep track of your requests, supplier quotes, order statuses, reorders, messages, payments, and actions, in one handy online dashboard.
E-mail notifications
Get direct notifications when you receive new supplier offers, supplier messages, or have actions to perform.
Any time. Any place. Any device.
Access and manage everything via your computer, tablet, or phone.
That's right. Box Inc is entirely free to use with no hidden fees. You only pay for the quotes you accept. Meaning there's no hidden fees or charges.