Box Inc Sessions: How can we help?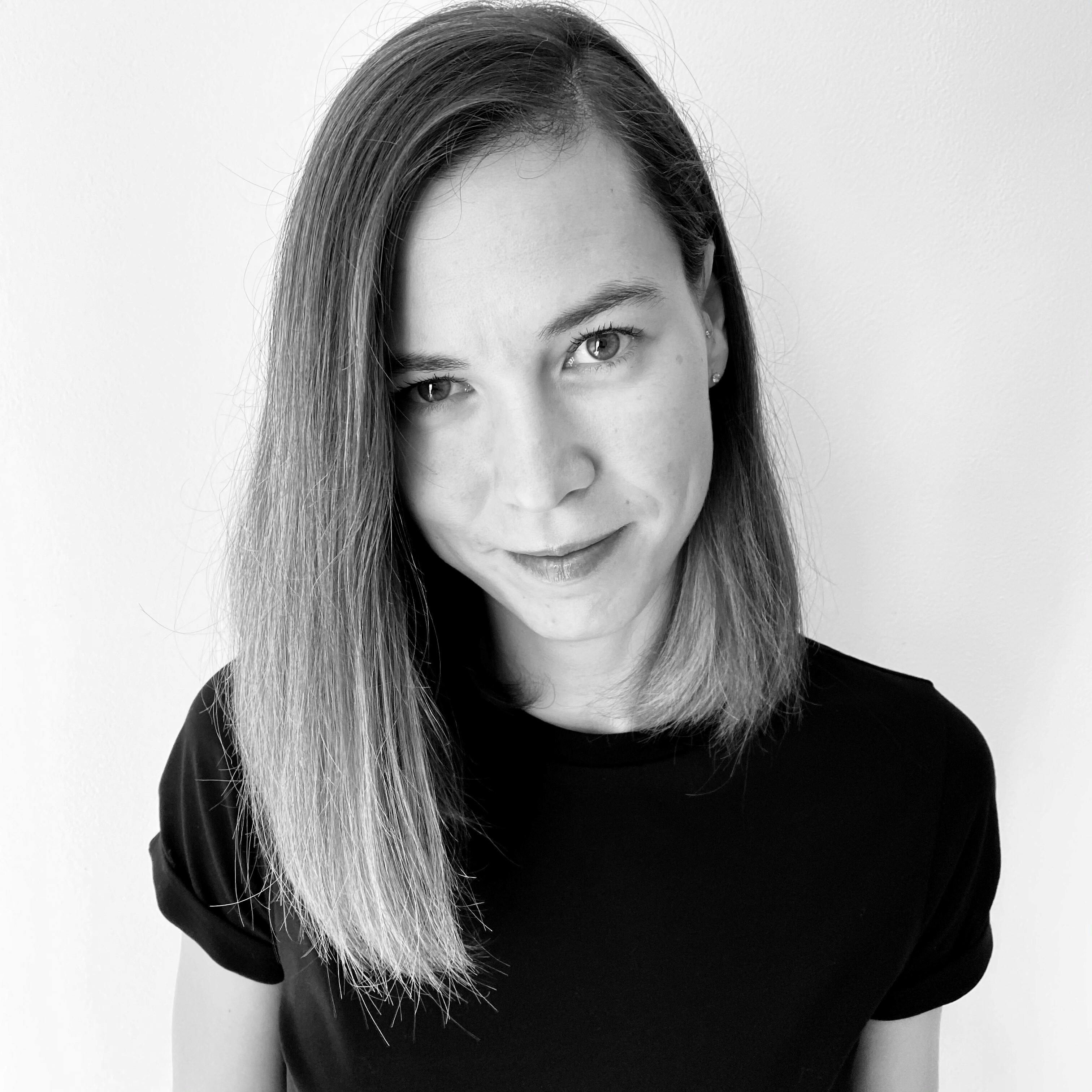 by Andrea Krolikowski
Customer Service Specialist
Nov 16, 2020
Who am I?
My name is Andrea and I work as customer service specialist at Box Inc. No matter if you speak German, English or Czech, my job is to make you successful in fulfilling your packaging needs. In this blog I have summarized some of my best tips on how to make the most of your Box Inc experience with our help.
What can the customer service do for you?
For first time users the customer service can provide invaluable support. Here are a couple of examples of the services we can offer
Offer advice before creating your RFQ
Guide you through the process
Make changes to an existing RFQ
Facilitate your dialogue with suppliers
Answer any related questions
Are there some best practices when making a request via Box Inc?
To successfully receive relevant quotes and find the best offer for your packaging needs there are a couple of best practices
Provide additional comments about your product, packaging and design ideas beyond the basic requirements to help suppliers create as relevant quotes as possible
Attach relevant documents or images of the product or packaging
Feel free to message suppliers for input and ideas on how to improve your packaging or make itless expensive
A higher order volume typically means lower unit price - ask suppliers for options
Indicate your yearly volume requirements
Want more tips? Reach out to me!
What about particularly complex requests?
Need help with creating your request? Drop a mail to customerservice@boxinc.com with a few lines about your needs and we will schedule a session to help you out.
Want to know more?
I'm here to help you. Don't hesitate to reach out. The two main ways of contact are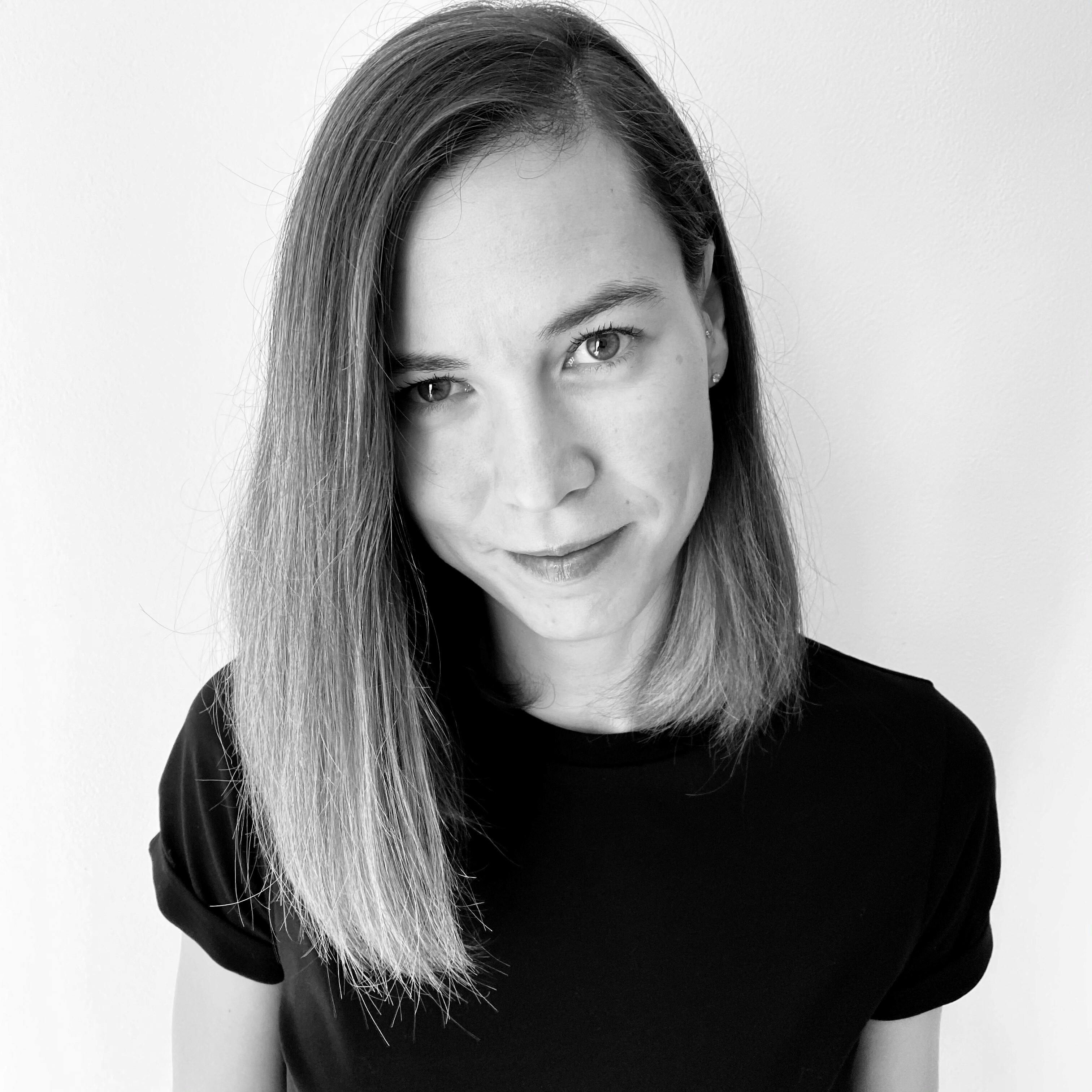 About Andrea
Andrea's expert knowledge of Box Inc and the packaging industry helps you to get clear answers to all of your burning questions.