Box Inc Sessions: What about safety?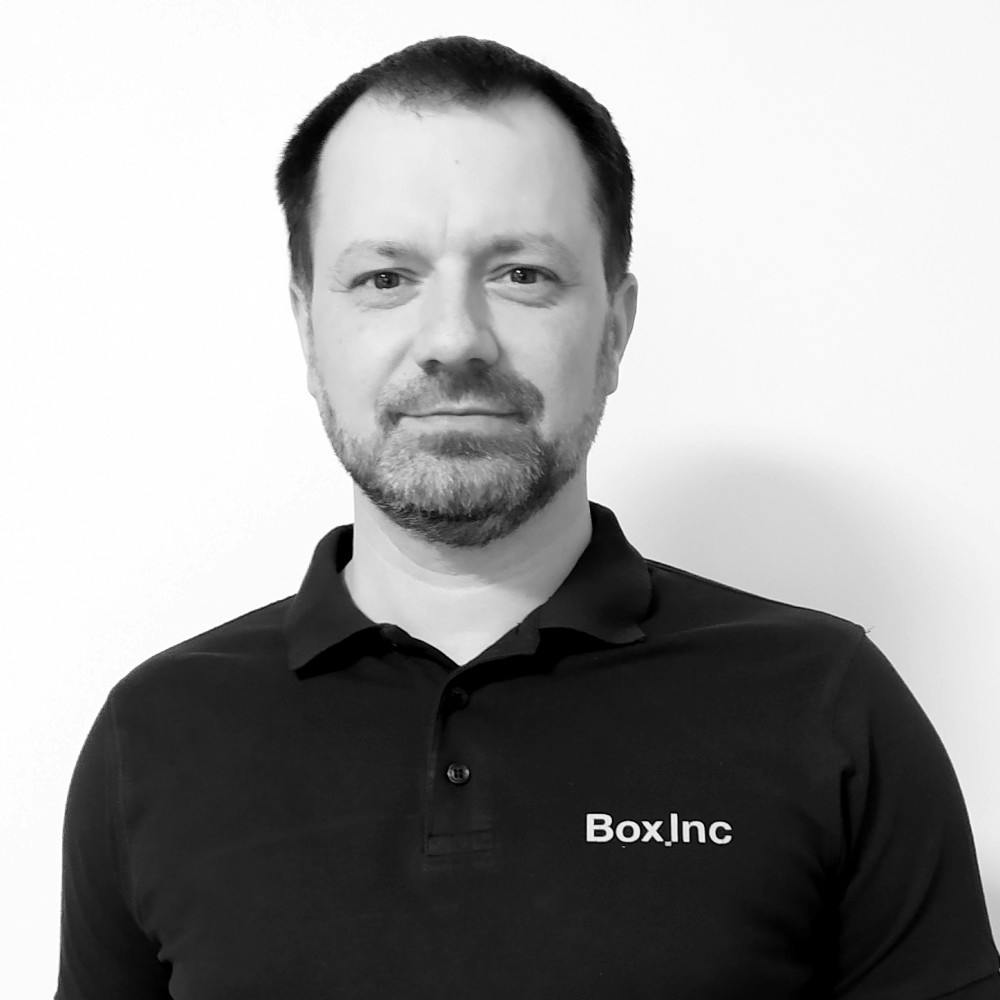 by Vasek Frolik
Product Owner
Nov 16, 2020
What is safety in the Box Inc context?
We at Box Inc want our customers to focus on what they do best. Attending to their business. Box Inc helps you simplify your corrugated packaging sourcing process, saving you time and allowing you to access the best offers based on your needs. You should feel confident in the process and safe when using our service.
How does Box Inc make the supplier selection process safe?
Box Inc stands for sustainable and ethical business practices. We help our customers source packaging from verified suppliers that live up to our code of conduct. We set the same high standards as our owner, Stora Enso, the renewable materials company.
How does Box Inc make the sourcing process safe?
When you create a request for quotation all activities including specifications, messages, files and changes are tracked and always displayed to you. This means you can feel safe in knowing that you have all the documentation available if ever there should be a misunderstanding between you and the supplier about a specific order.
How does Box Inc make the payment process safe?
Box Inc offers you 30 days payment terms no matter which supplier you have selected for your order. That's right. Thanks to our payment process we can offer all customers the same terms.
To ensure a safe and secure payment process Box Inc uses a third-party payment provider who manages all invoicing and payment collection. Based on a credit check you will be offered to pay via pre-paid or post-paid invoicing. An invoice will be issued with 30 days payment terms.
What about my data?
There are two sides to that topic. When it comes to protecting your account Box Inc uses standard encryption tools for all internet traffic. We rely on Auth0, a third party provider, for state of the art user and password management so that our customers can feel safe about the integrity of their accounts.
When it comes to personal data protection Box Inc makes sure to stay up to date with the latest regulations. We are committed to protecting the personal data of our customers. To find out more about our complete data policy please visit our privacy policy page.
Want to know more?
Don't hesitate to contact us. Our friendly customer service is looking forward to hearing from you!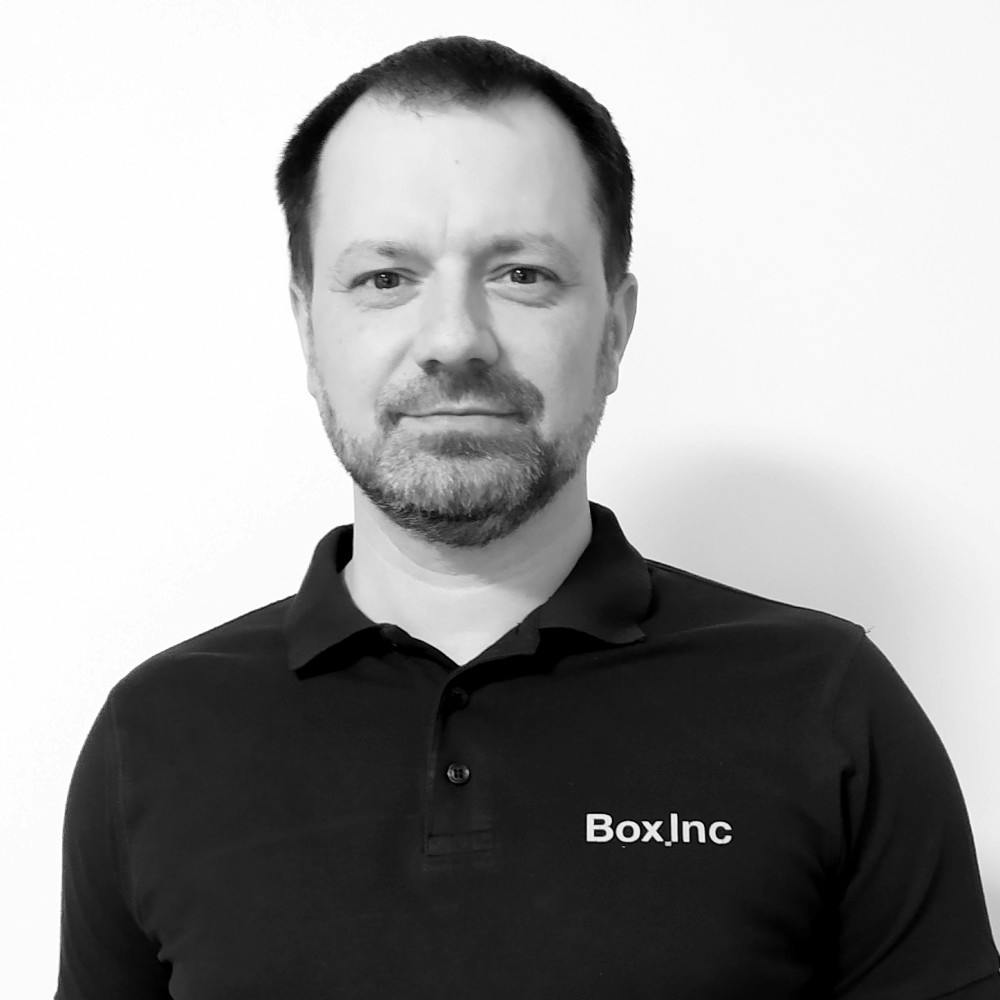 About Vasek
Vasek is an expert in turning your needs into service features. When not designing, he's following the latest packaging solutions and technology trends.