What's new - February
Our team has been listening to your feedback and implementing more features that make your box buying experience easier than ever.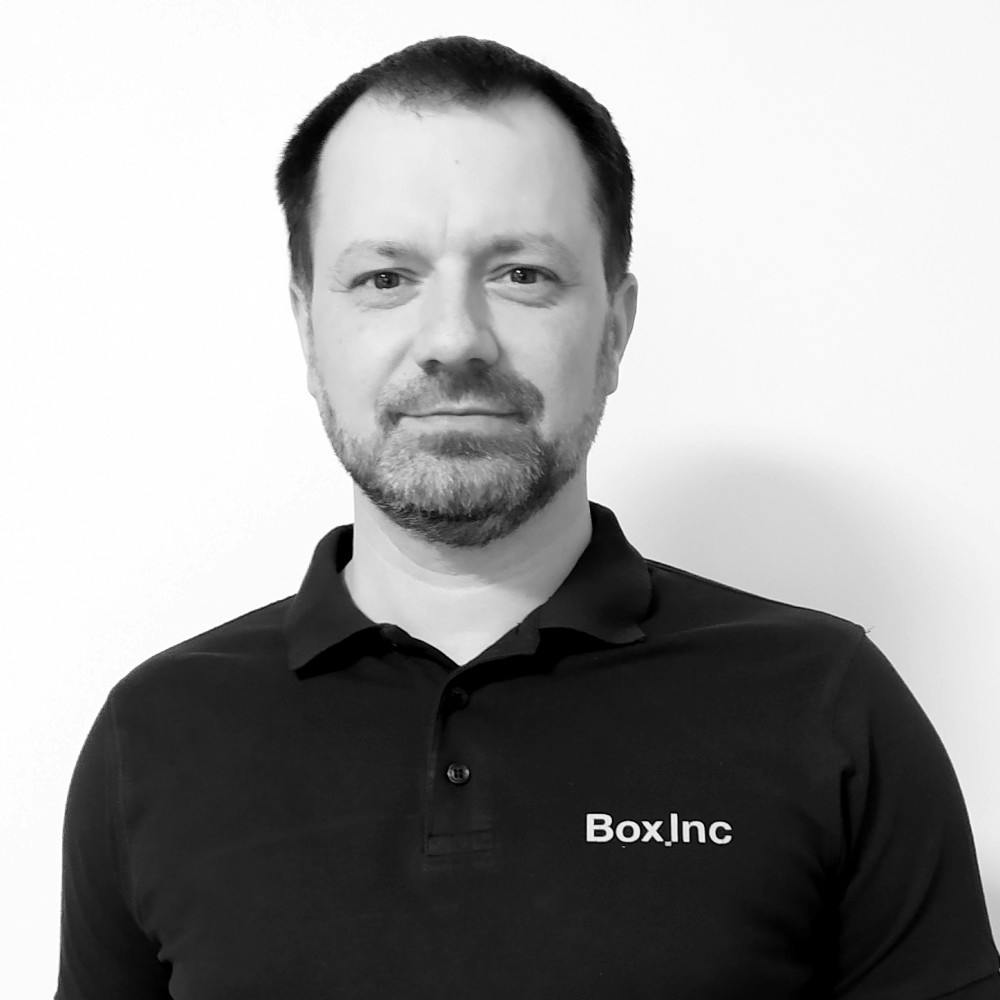 by Vasek Frolik
Product Owner
Nov 20, 2020
This month we bring to you new box styles, an improved box configuration wizard, and now Box Inc can be used by businesses with or without a VAT number.
Improved box search
Find the box that you need quicker and easier. You can now search for a keyword, such as box type, product type, or box use, and find the boxes most relevant to you.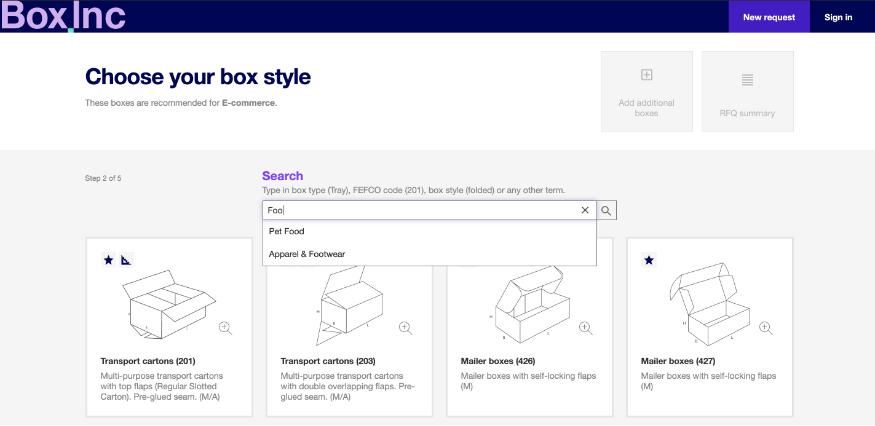 New box styles
Customise and receive supplier quotes for new box styles. Including boxes for bottles, fruit and veg, moving, TVs, bicycles, and pizza.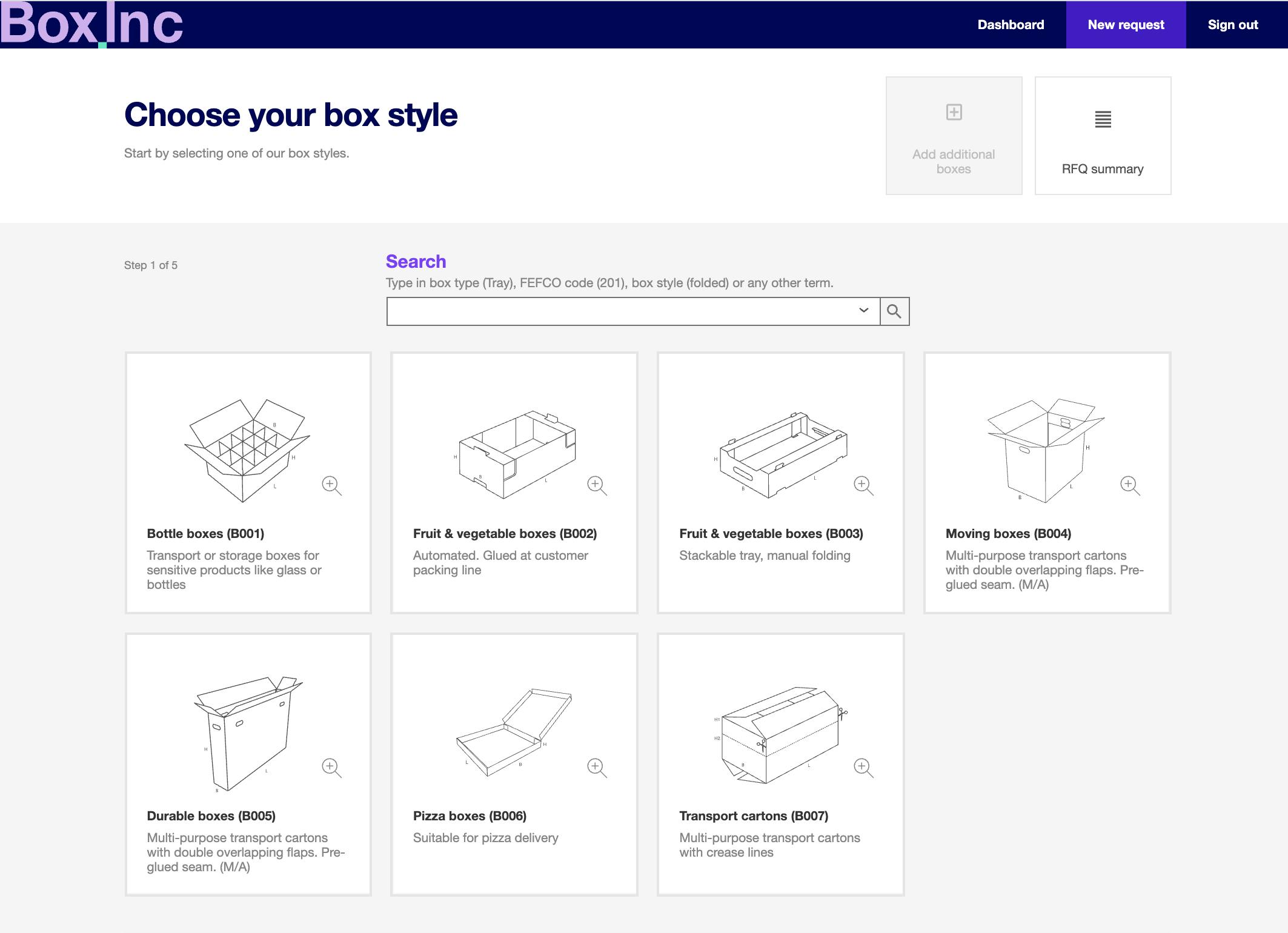 Tips for better quotes
Wonder what you can say to suppliers to help you receive even better quotes? We now help you with tips when making your box request in the wizard.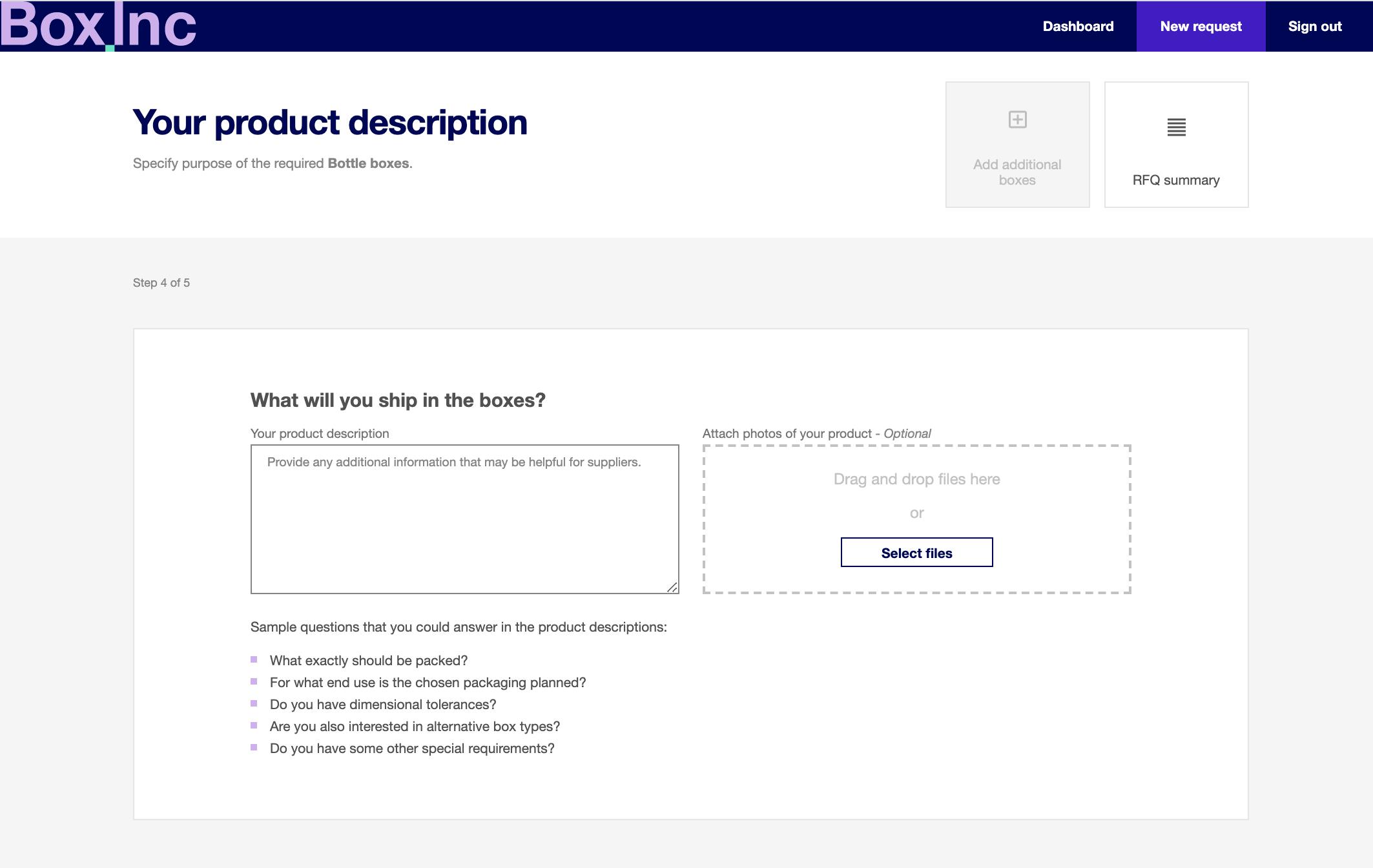 Edit your boxes in the RFQ wizard
Finished your box request but need to make a change? No problem. Edit your boxes before submitting a request at a click of a button.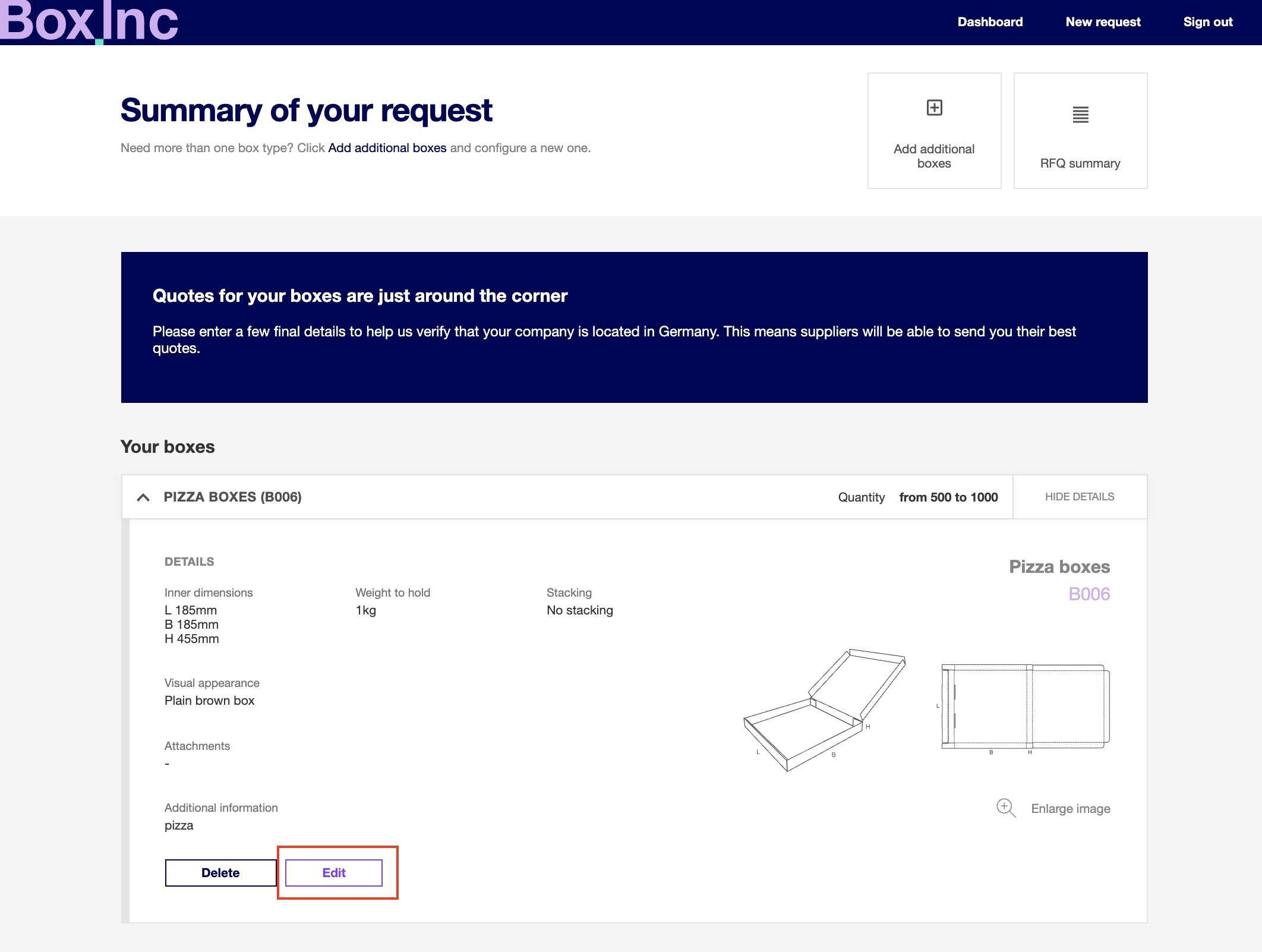 Supplier recommendations and quote changes
Our suppliers know their boxes, which is why they may recommend an alternative box style, volume, or quality to give you the best quote. See these changes highlighted in your quotes.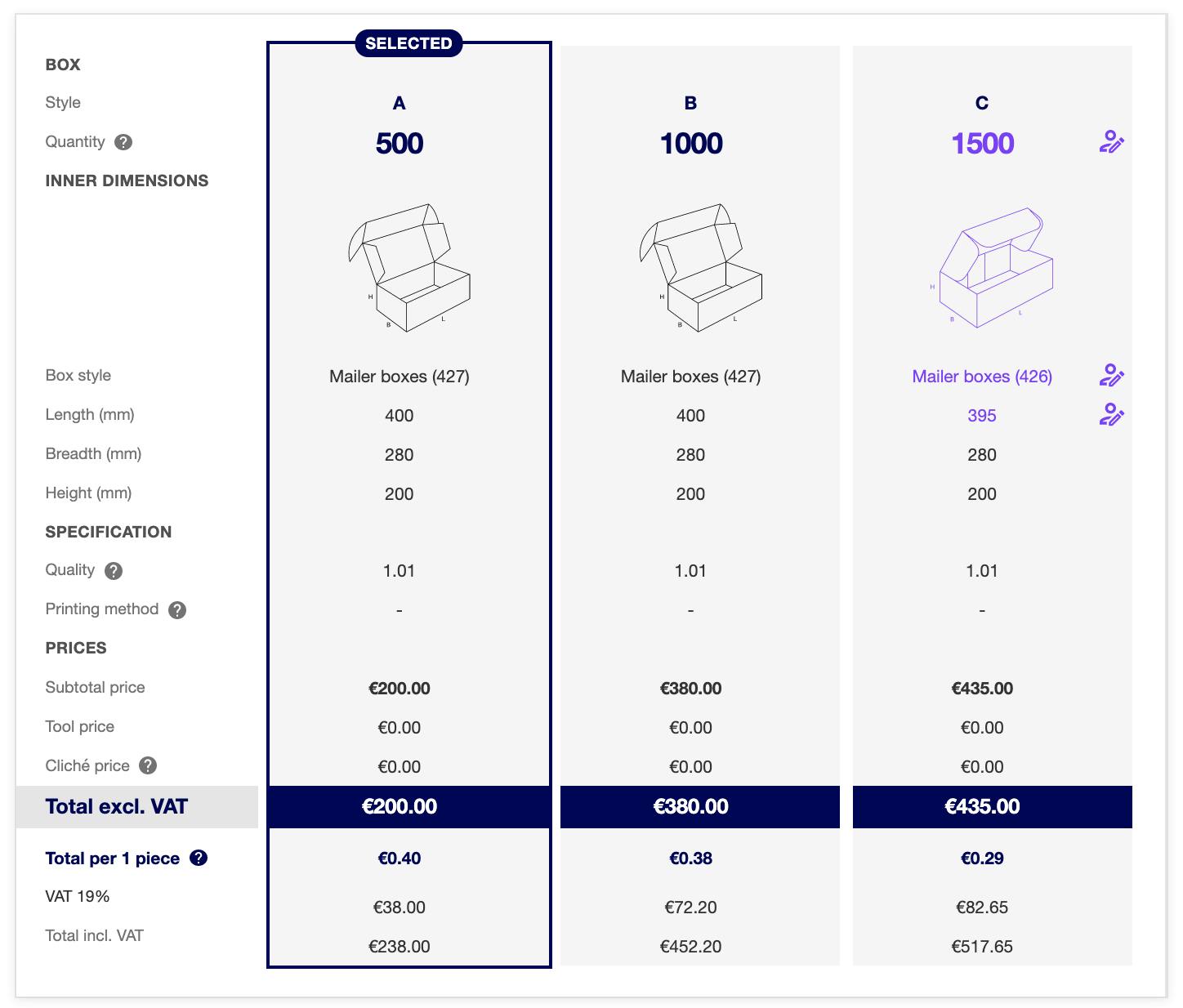 Box Inc is now open for businesses without VAT
Whether your company is big or small, has a VAT number or not, you can now use Box Inc to source your boxes.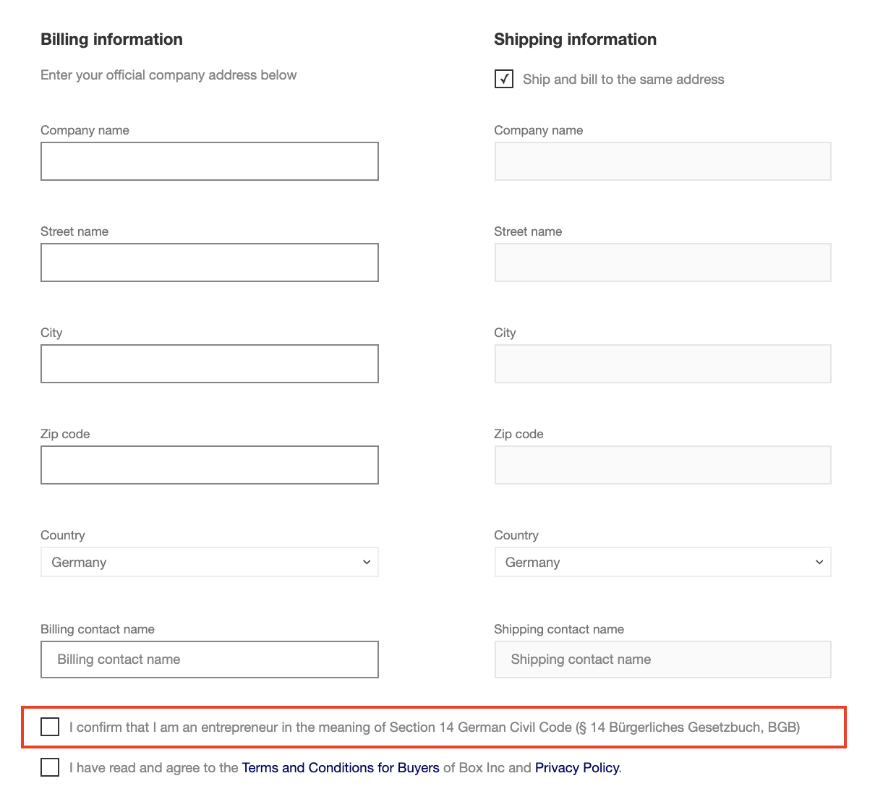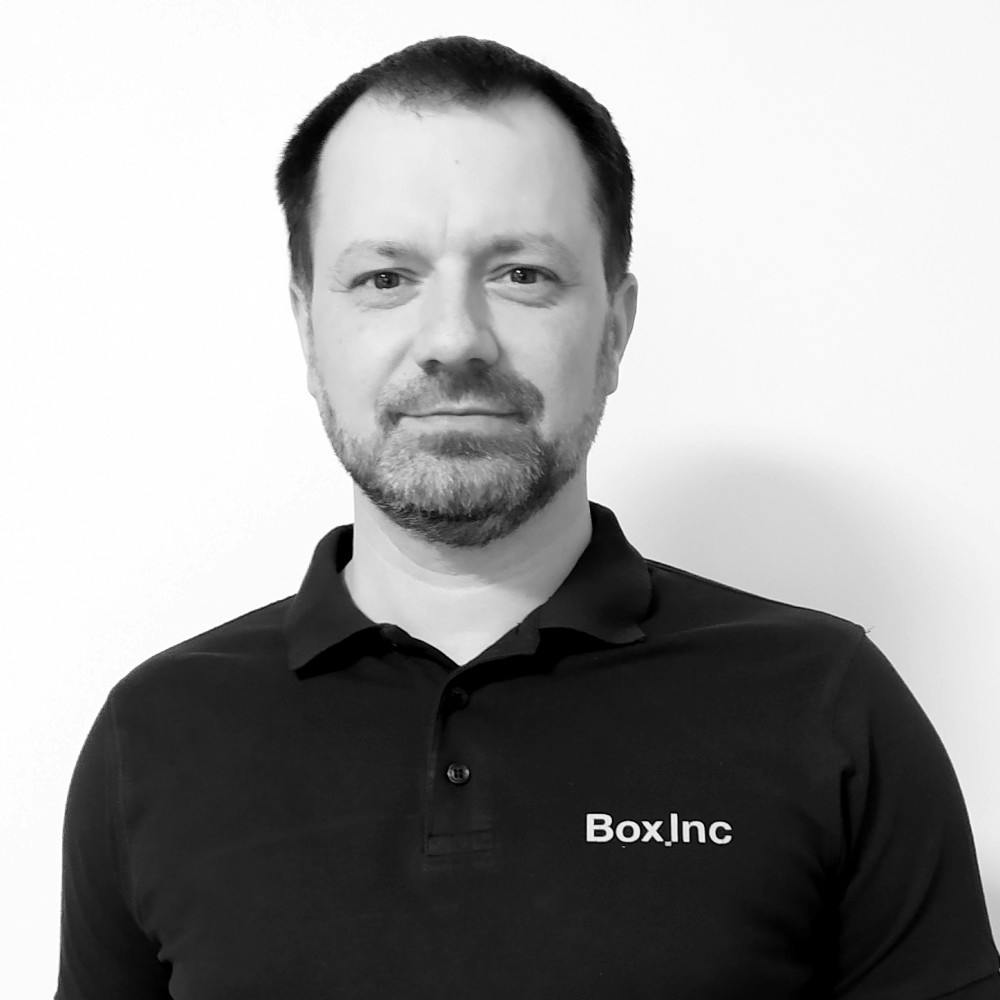 About Vasek
Vasek is an expert in turning your needs into service features. When not designing, he's following the latest packaging solutions and technology trends.