What's new - November
New innovations and updates to help you buy boxes easier than ever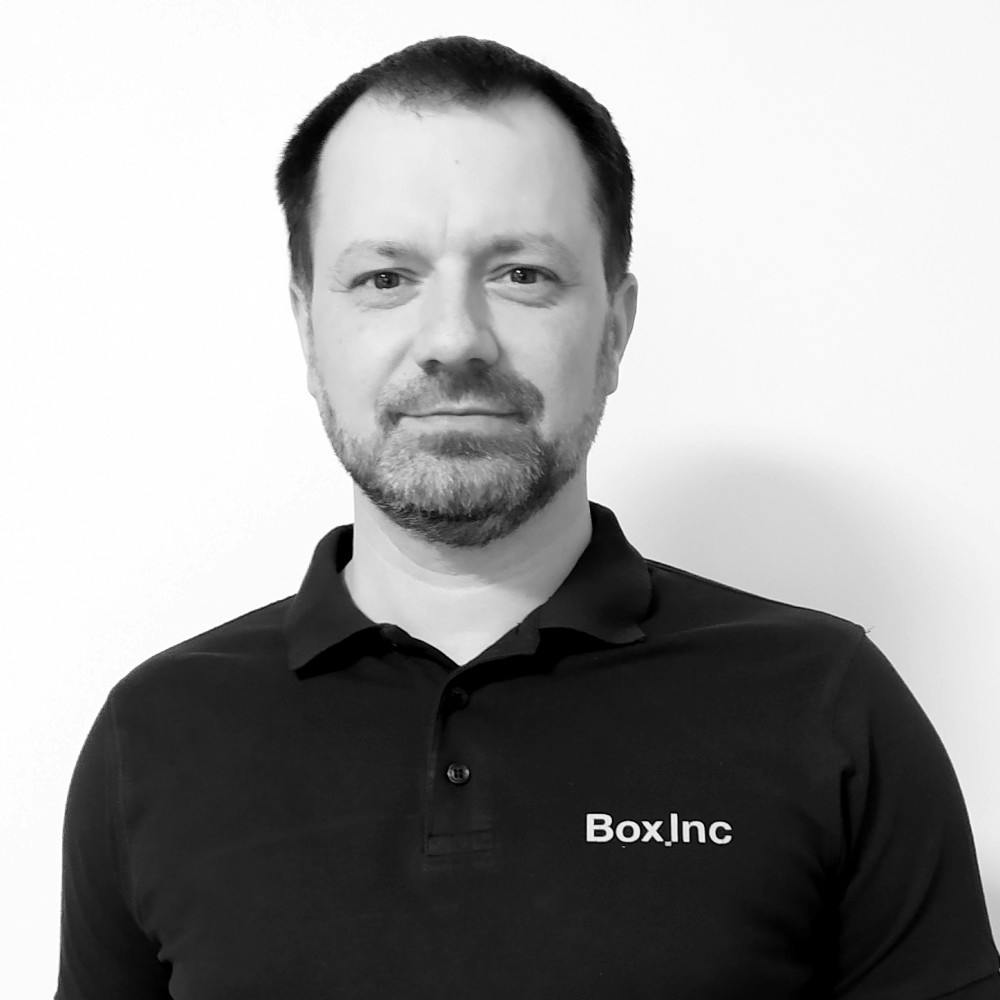 by Vasek Frolik
Product Owner
Nov 20, 2020

New app updates, box customisation features and quote improvements are here! Take advantage of smart notifications, multiple volume quotes, improved UI, and supplier recommendations, all designed to help you buy the right boxes for your growth with even greater ease.

A friendlier dashboard
Compare quotes based on price and delivery times at a glance, and see the status of each box request, quote or order from a single view.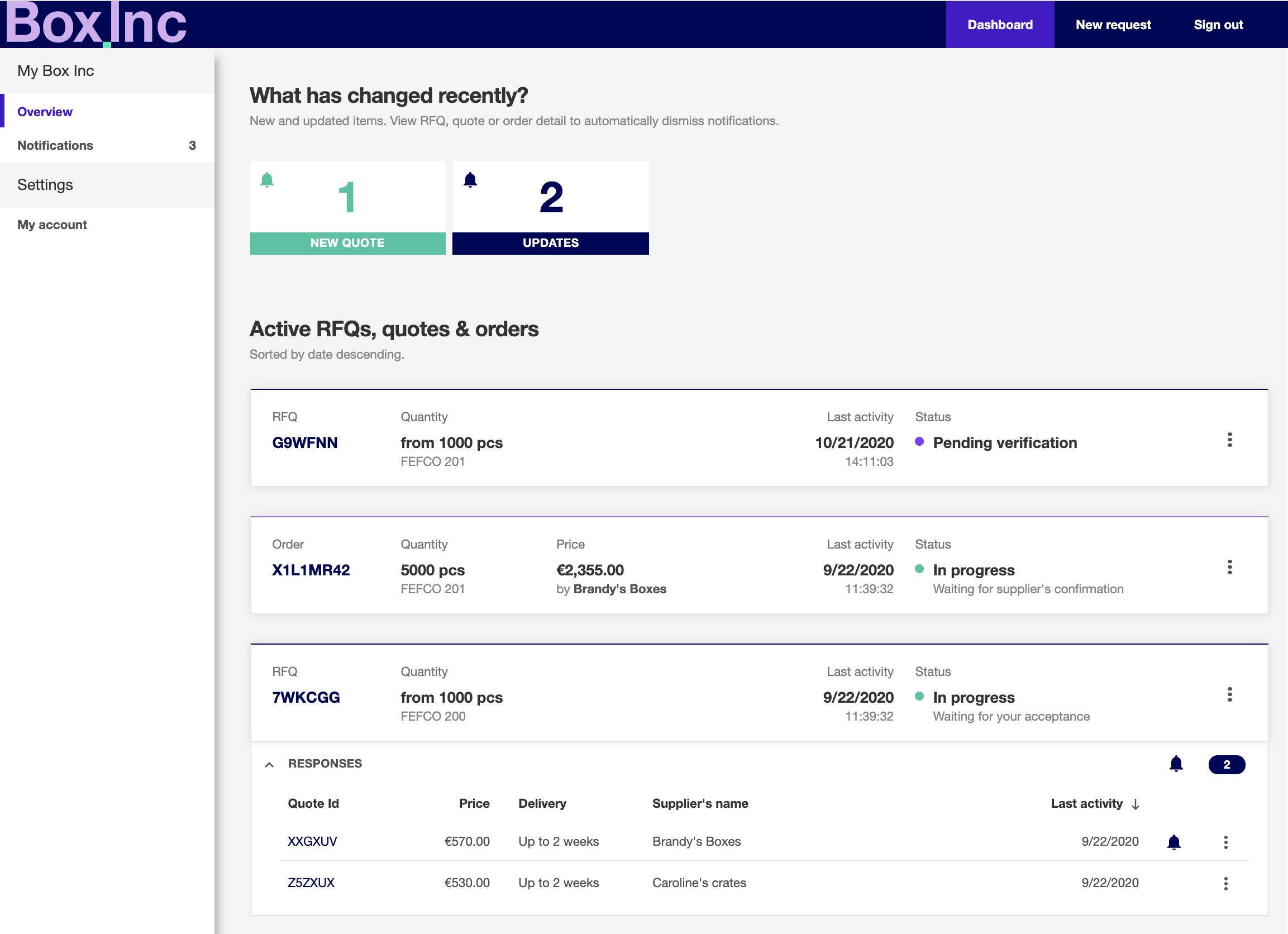 Smart notifications
It's now quicker to get orientated with new quotes, quote updates, and messages. Receive notifications for these important actions so that your focus stays on finding the best deal. You'll continue to receive email notifications as normal.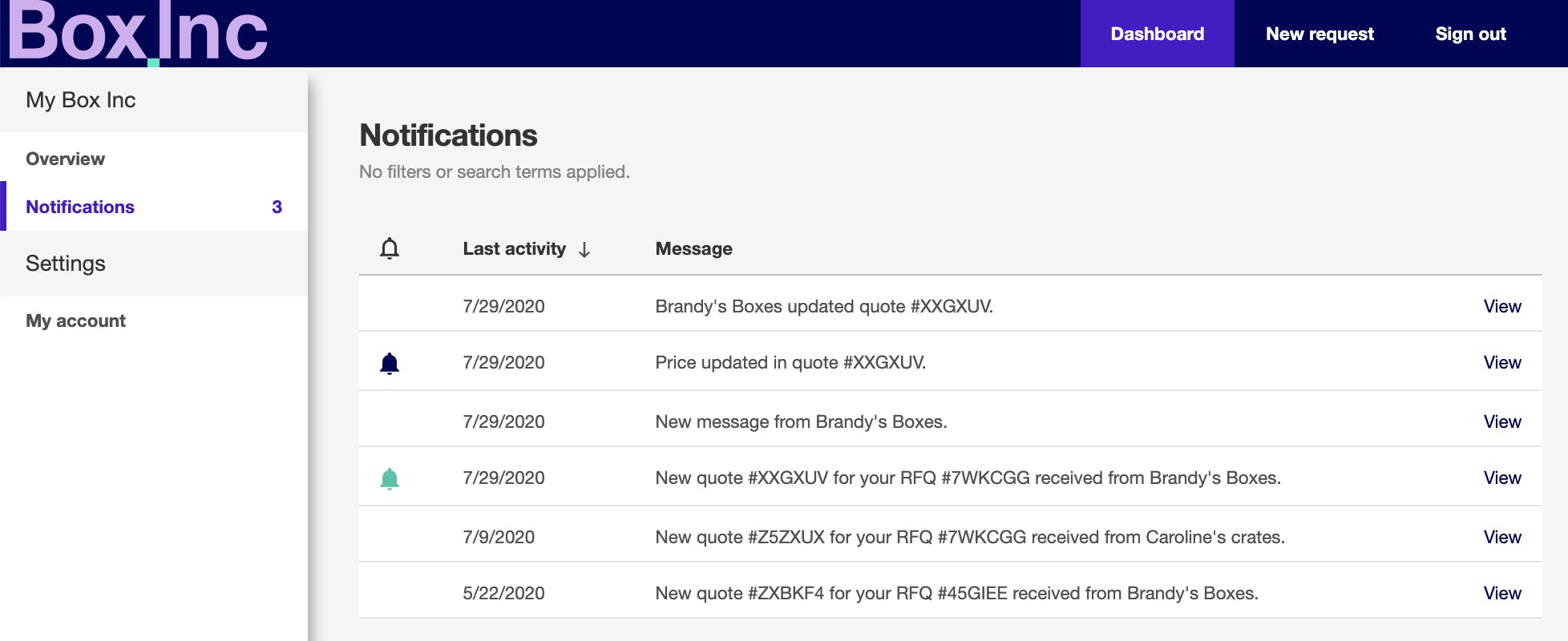 Supplier profiles
Get to know the suppliers who send you quotes. Each supplier profile provides you with easy to digest info on their business, specialities, expertise and more.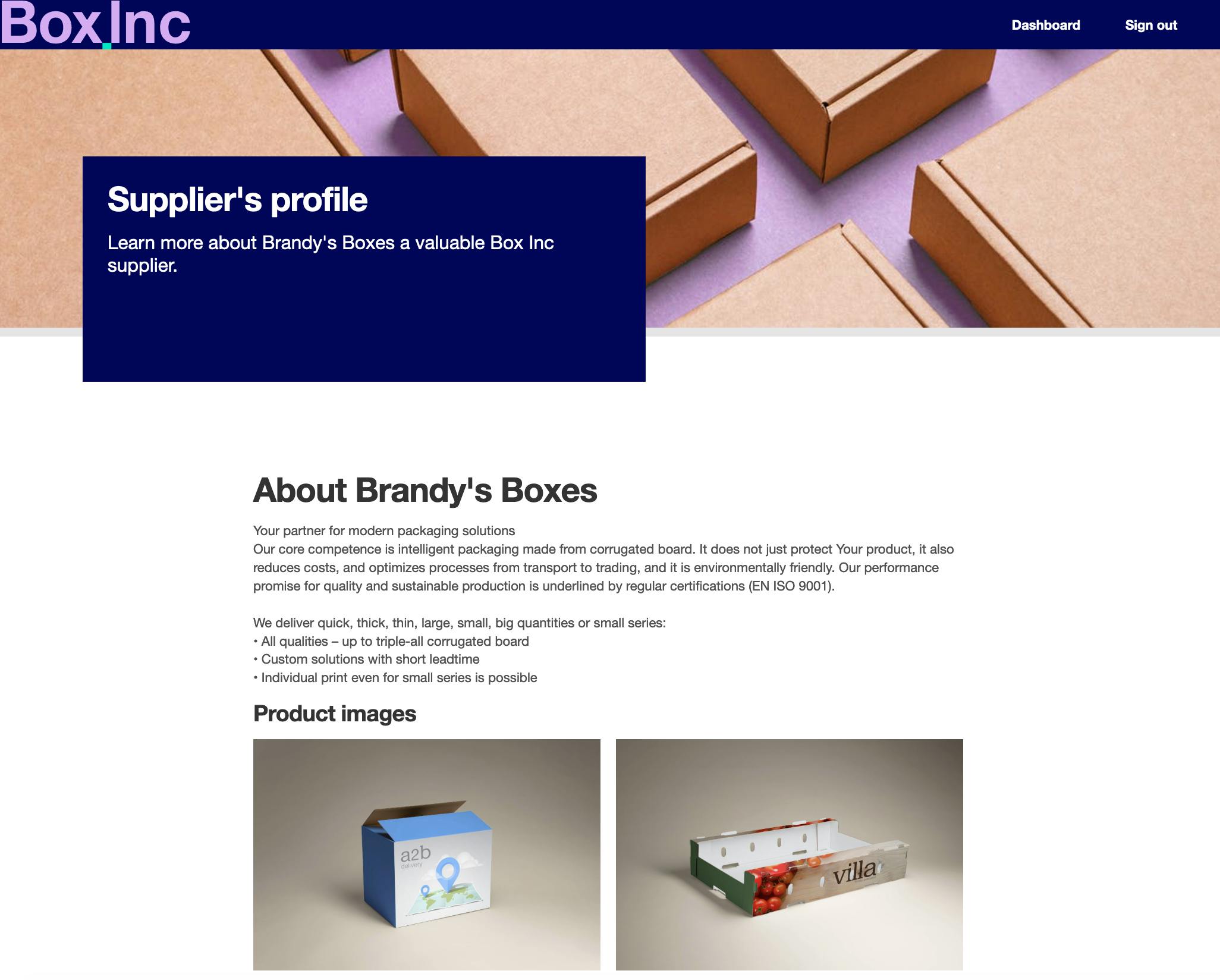 Quotes for multiple quantities
It's now easier to find the best cost per unit. Add multiple quantities to your request when customising a box and receive supplier quotes for each quantity.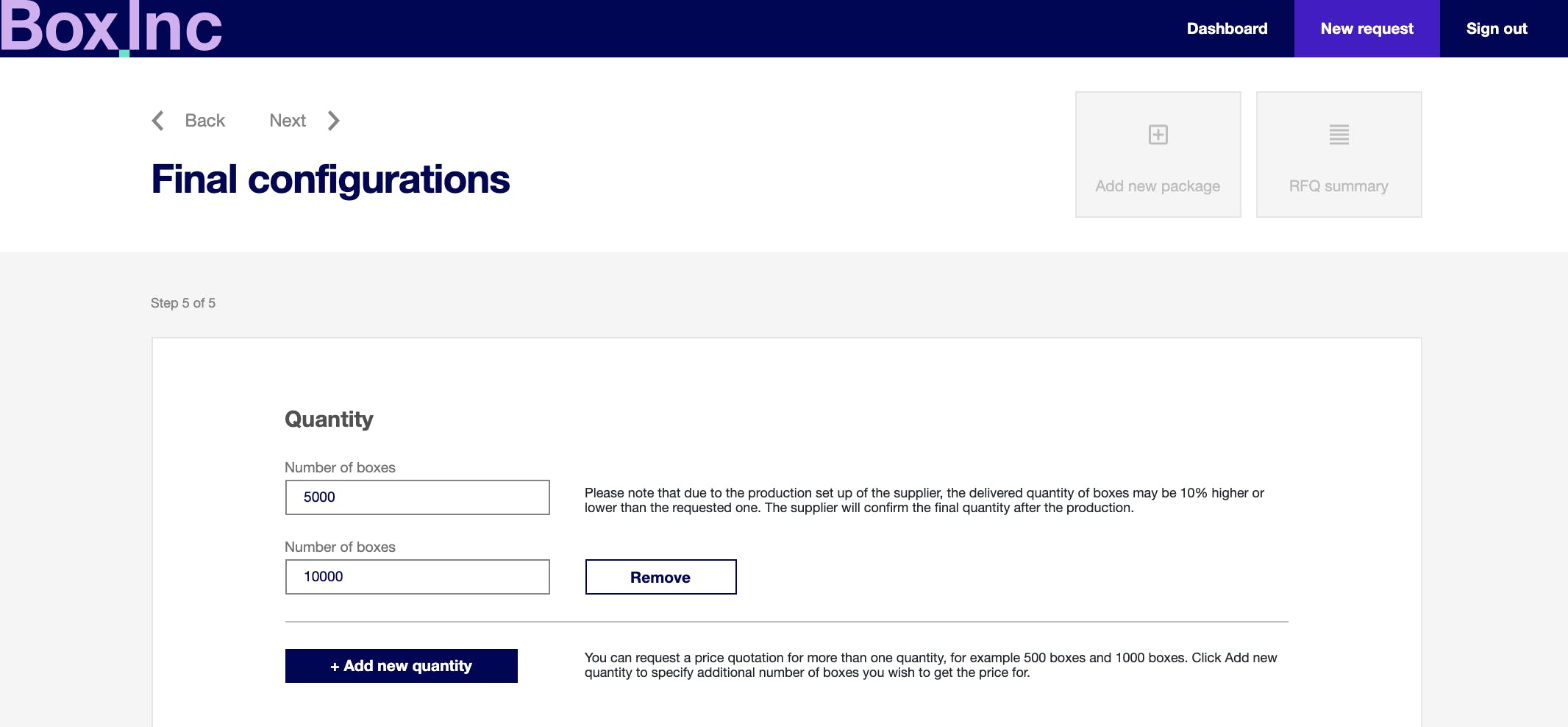 Supplier defined box quality and printing methods
Get the right boxes without the need for expertise. Receive suggestions from suppliers on the best box quality and printing methods when they send you their quotes.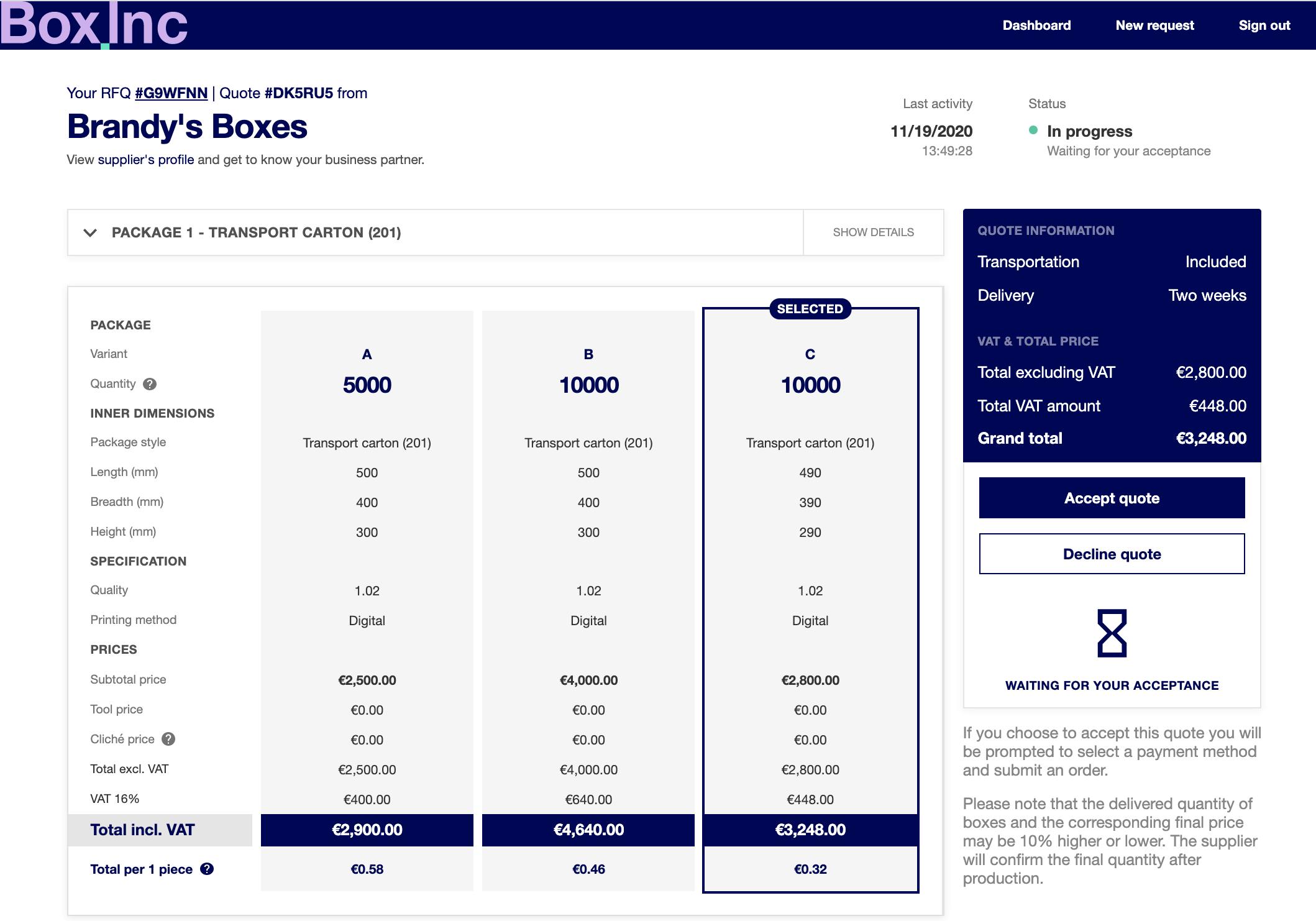 Supplier recommended box styles and dimensions
Receive recommendations from the experts for different box styles or dimensions that may be better suited to your needs. These optional recommendations may result in better prices, lead times, or a more tailored box.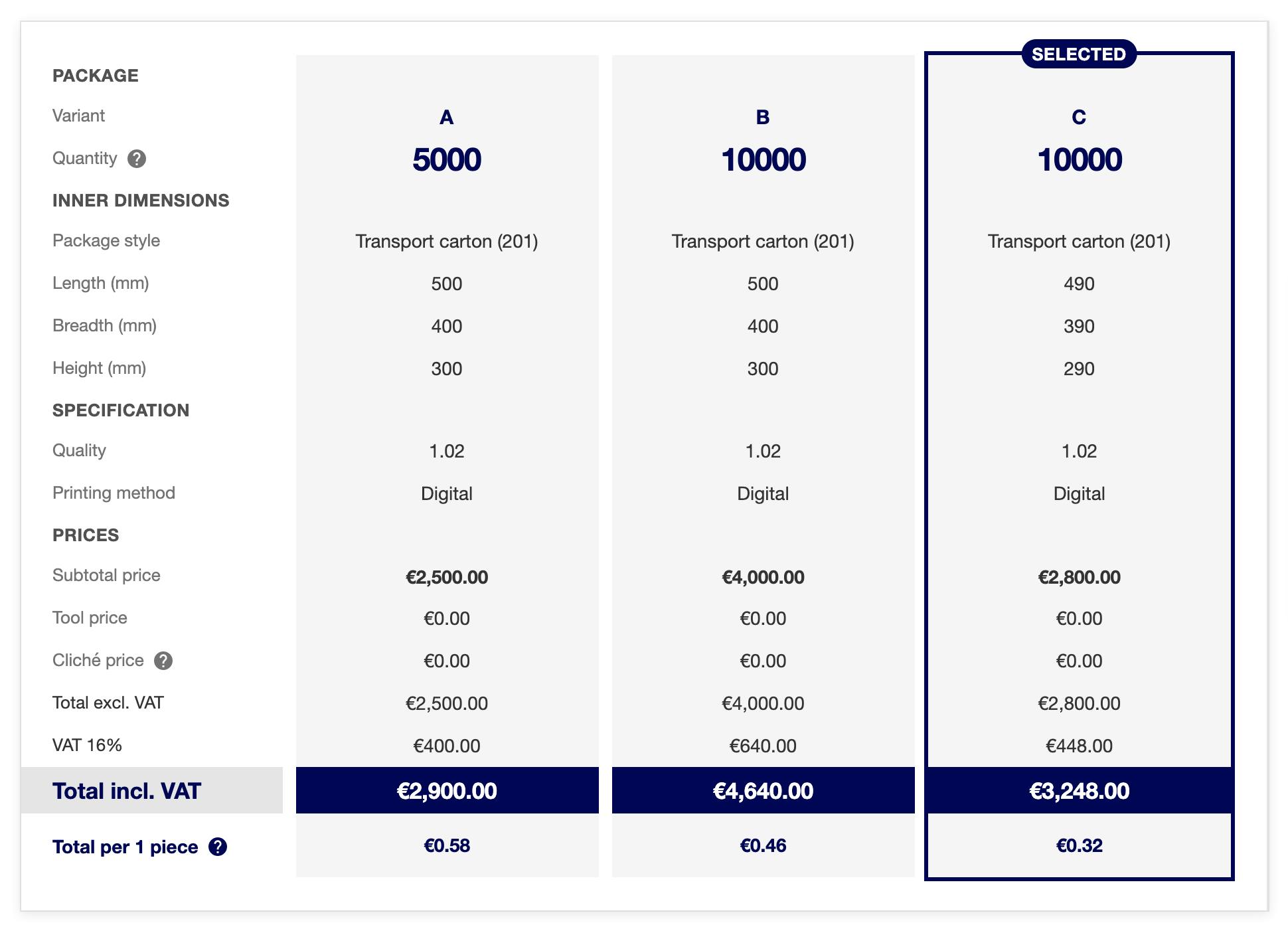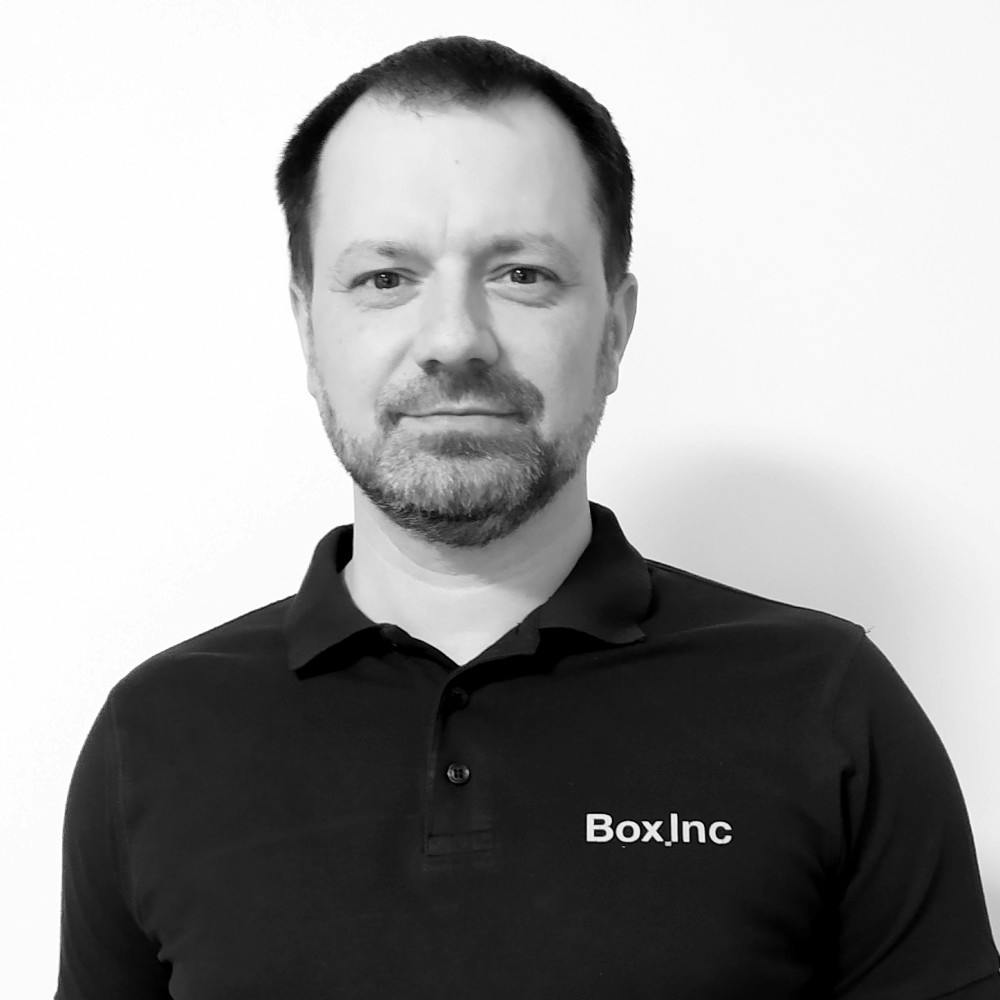 About Vasek
Vasek is an expert in turning your needs into service features. When not designing, he's following the latest packaging solutions and technology trends.