Our Code of Conduct for partner suppliers safeguards your business's corrugated packaging quotes and orders.
Vetted suppliers and manufacturers
To guarantee your packaging orders are always made by ethical, sustainable, and safe suppliers, we personally meet and review all partner suppliers before they join Box Inc.
We ensure they abide to all local laws and regulations governing their business, alongside that of our own Code of Conduct.
The team at Box Inc consistently works with partner suppliers to ensure they offer you the best possible service, deals, and corrugated packaging, in a way that matches the standards of your own company.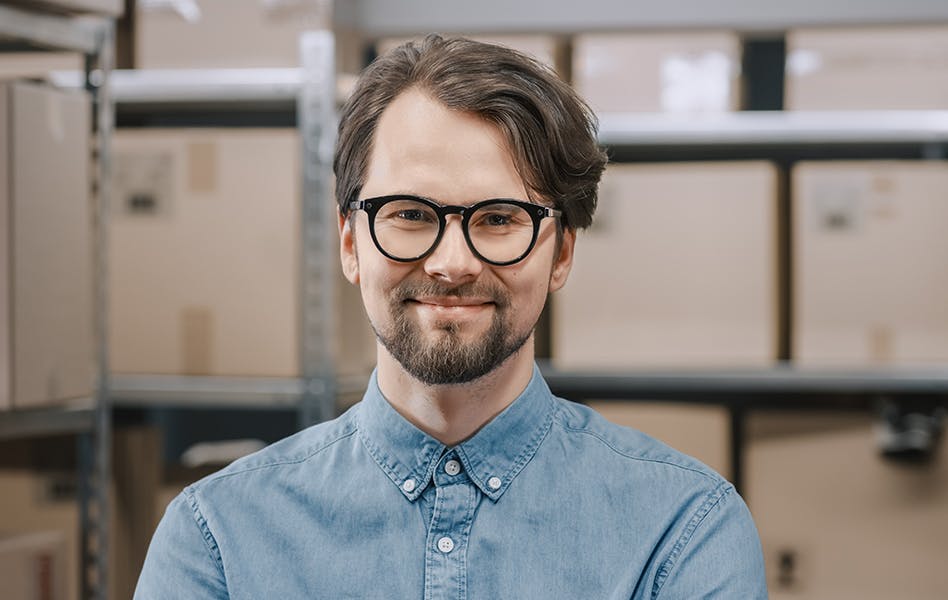 Our Partner Supplier's Code of Conduct: What do we check?
Human Rights compliance
All partner suppliers must respect human rights according to law and not be compliant within its sphere of influence. This applies to all stages of material production and manufacturing used to make your cartons.
Worker's rights
All partner suppliers must abide to local minimum working age laws, as well as protect against discrimination and provide fair and respectful treatment to all employees.
Worker's wages and hours
All partner suppliers must abide to at least local minimum wages laws, normal working hours and rest period requirements.
Health and safety
All partner suppliers must be fully compliant in all occupational health and safety requirements. Including employee health and safety training.
Environmental impact laws
All partner suppliers must fulfill environmental requirements defined by law. Including employee training in environmental responsibilities.
Box Inc's sustainability requirements
All partner suppliers must provide Box Inc with up-to-date material safety data sheets to ensure the risks and environmental impact of cardboard material are minimal.
Responsible business practices
All partner suppliers must conduct business in compliance to fair competition laws and anti-corruption laws.
If you have any questions about our Partner Supplier's Code of Conduct, or if you wish to report a supplier, you can contact us at: customerservice@boxinc.com