Trust, safety, and security is our top priority
We've fully vetted every supplier so you don't have to
We want to help you spend more time caring for your business and less time worrying about your carton supplier. Which is why we personally meet, vet and verify every single supplier in the Box Inc marketplace.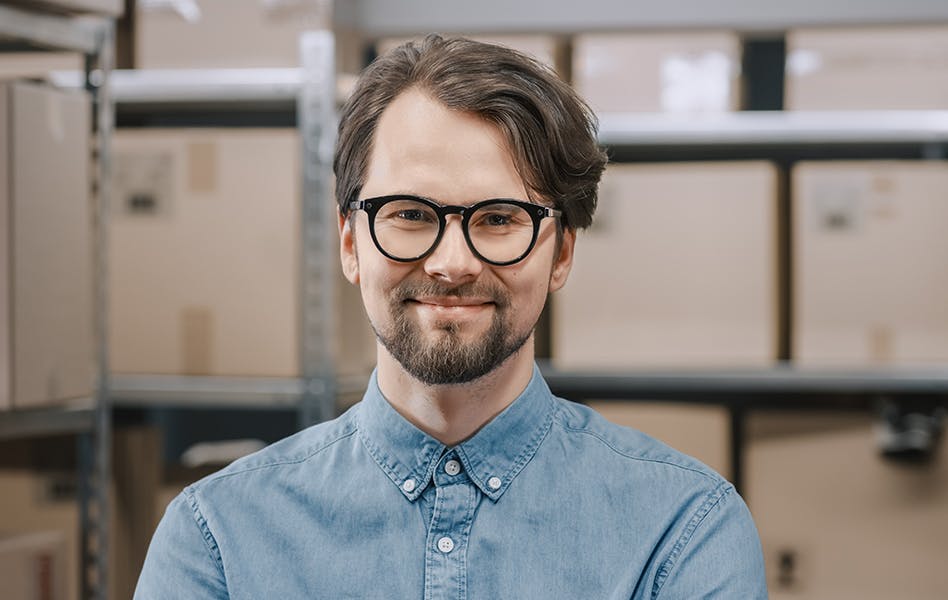 What do we mean by a "vetted supplier"?
All suppliers follow our strict Supplier Code of Conduct - matching the values of your business
Human rights and workers rights compliance
We ensure that every supplier fully complies with all human and workers rights laws. Not only in their factories, but across every stage of material sourcing production, and logistics.
Health and safety
We check that all suppliers adhere to health and safety requirements and train their staff accordingly.
Environmental protection and sustainability
We confirm all suppliers adhere to environmental protection requirements and provide Box Inc with their most up-to-date environmental safety data.
Production quality
We verify that all suppliers produce boxes to a quality that matches our high expectations, and the expectations of your business.
Production capacities
We ensure our marketplace is full of many suppliers with a wide range of production capacities for any request.